Washington: US President Donald Trump shot down his former attorney Michael Cohen's recent testimony before a House Committee, musing if his 2016 Presidential elections opponent Hillary Clinton was involved.
"Michael Cohen's book manuscript shows that he committed perjury on a scale not seen before. He must have forgotten about his book when he testified. What does Hillary Clinton's lawyer, Lanny Davis, say about this one. Is he being paid by Crooked Hillary. Using her lawyer?" Trump tweeted on Friday (local time).
He claimed that Cohen lied in front of the Congress again, labelling it a "fake testimony" and a "lie".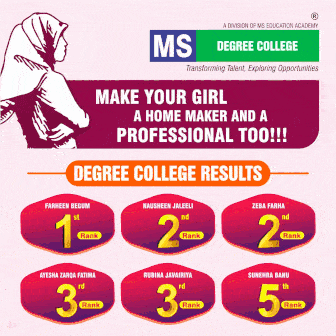 "Congress must demand the transcript of Michael Cohen's new book, given to publishers a short time ago. Your heads will spin when you see the lies, misrepresentations and contradictions against his Thursday testimony. Like a different person! He is totally discredited!" Trump added.
He further went on to state that "crooked" Hillary and the Democrats colluded with the Russians during the 2016 Presidential elections, asking for an end to the "Witch Hunt".
"Oh' I see! Now that the 2-year Russian Collusion case has fallen apart, there was no Collusion except bye Crooked Hillary and the Democrats, they say, "gee, I have an idea, let's look at Trump's finances and every deal he has ever done. Let's follow discredited Michael Cohen and the fraudulent and dishonest statements he made on Wednesday," he said.
"No way, it's time to stop this corrupt and illegally brought Witch Hunt. Time to start looking at the other side where real crimes were committed. Republicans have been abused long enough. Must end now!" he lastly said.
Cohen made startling revelations about Trump during Wednesday's proceedings. He claimed that Trump had lied about his role in Moscow's Trump Tower project during the Presidential campaign 2016 – the elections where he beat Clinton to take charge as the 45th President of the United States.
He also stated that Trump never expected to win the elections, which were merely a marketing opportunity for the former businessman.
[source_without_link]ANI[/source_without_link]
Subscribe us on