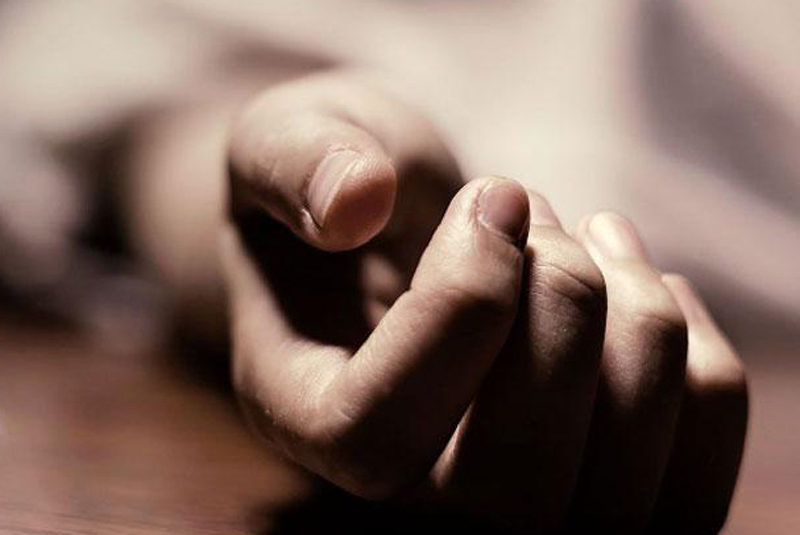 Hyderabad: A youth committed suicide after hurdles were found in celebrating marriage. This incident took place in the area which falls under the jurisdiction of Adibatla Police Station.
As per the details of the case, the youth who is identified as Yadagiri (29) was a resident of Adibatla, Nalgonda District. He had fallen in love with a girl.
Later, the youth insisted his parents to get him married to the girl. Although he convinced his parents for this marriage, after seeing the girl, his parents refused the marriage proposal. They told him that the marriage cannot be performed as the girl is below 18 years. They also assured him that marriage will be celebrated after the girl becomes major. Depressed over parents' decision, the youth took this extreme step.
Subscribe us on