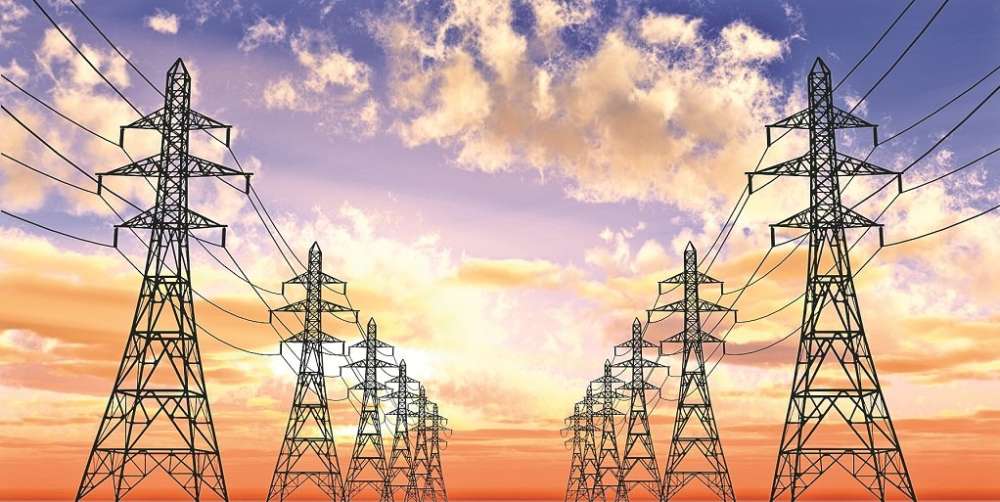 Hyderabad: Telangana Electricity Trade Unions' Front has announced its protest program to organize dharna on 11th October in front of TS Northern Power Distribution Company, Hanmakonda.
It also decided to organize a dharna program on 16th October at TSSPDCL at its office located at Khairtabad. This program will be organized by a front consisting of 21 trade unions.
The employees of electricity told that if their demands are not fulfilled by Govt. and management, Mahadharna program will be staged at Hyderabad on 24th October.
A letter has been sent to the concerned authorities. It is reported that strike notice will be issued and a decision will be taken to start strike. Electricity Employees' Union leaders told that Govt. had promised to make new recruitments and also to absorb temporary employee but these promises have not been fulfilled.
Subscribe us on