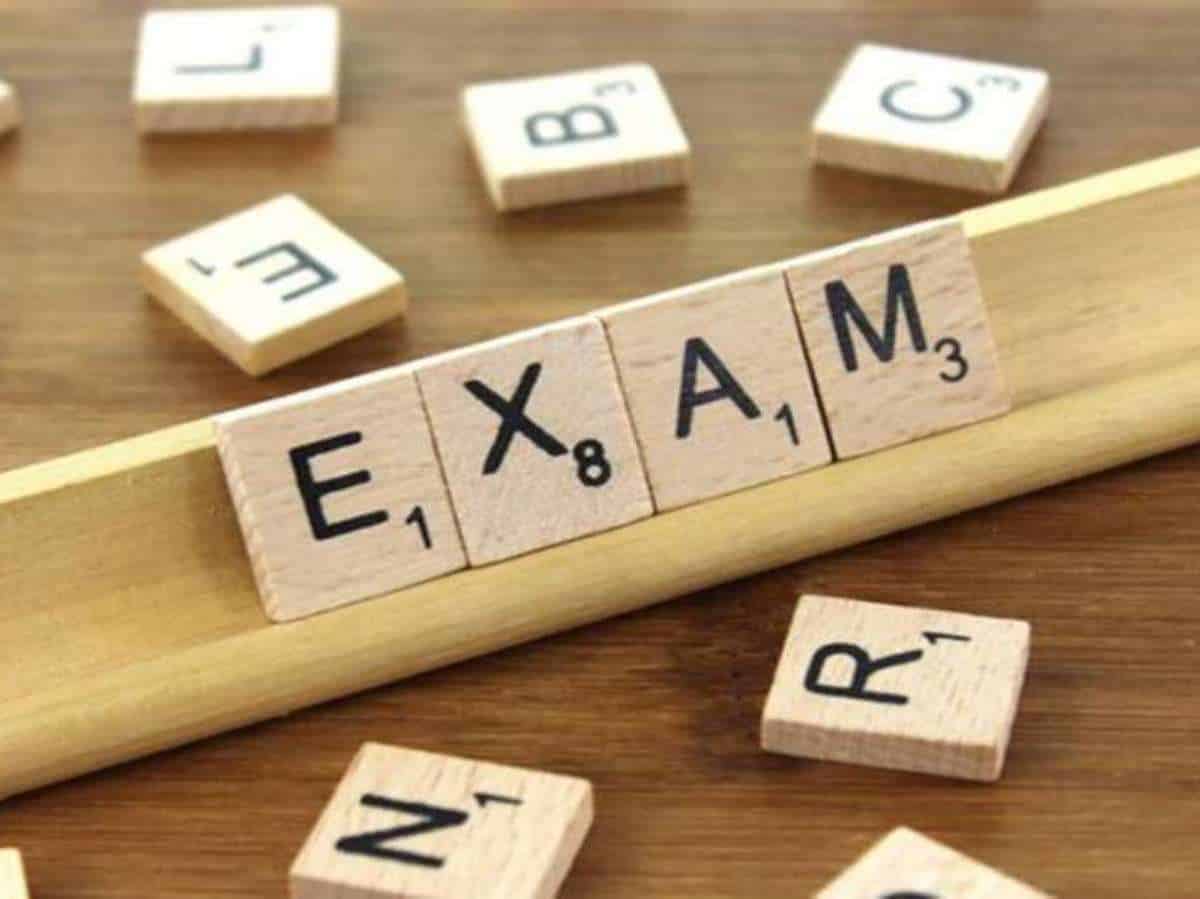 Hyderabad: The Telangana State Engineering, Agriculture and Medical Common Entrance Test ( TS EAMCET) is expected to be held in the month of August 2020.
Physical distancing norms during TS EAMCET
In order to adhere to physical distancing norms due to coronavirus pandemic, the number of exam session is likely to be increased.
As per the earlier plan, the exam was scheduled to be held in eight sessions but now, the authorities may add three to four sessions to reduce number of candidates per session.
Apart from increase in number of sessions, the timings of the have been changed.
TS EAMCET timings
Earlier, the morning session of the examination was scheduled to be held from 10 a.m. to 1 p.m. Now, it will be held from 9 a.m. to 12 noon. However, there is no change in the timing of the evening session which is scheduled to be held from 3 p.m. to 6 p.m.
It is expected that the similar changes will be introduced in other entrance examination too.
TS EAMCET
Engineering Agricultural and Medical Common Entrance Test (EAMCET) is an entrance examination for admission into various colleges across the states in the streams of Engineering, Medicine and Agriculture.
In Telangana State, JNTU-H conducts the examination whereas, in Andhra Pradesh, it is the responsibility of JNTU-K to conduct the examination.
Subscribe us on