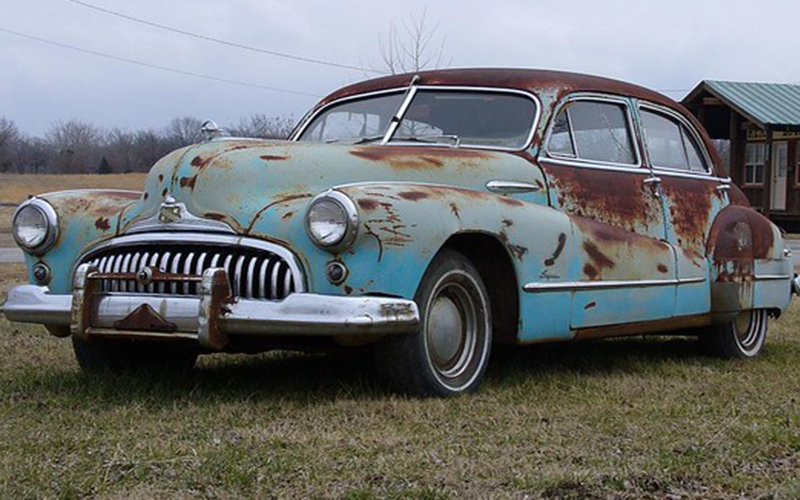 Hyderabad: There is bad news for those who maintain vintage cars since it is going to be a costly affair in the future.
It is likely that this week, TS cabinet might pass a regulation for scrapping old cars. It will become costly for those who want to maintain old vehicles. This will also hit the commercial vehicles.
It may be mentioned that if the owners of the 15-year-old vehicles agree to give their vehicles to the Govt. for scraping, they will get a rebate in road tax.
It may be mentioned that earlier, Union Minister for Transport, Mr. Nitin Gadkari had accorded permission to the old car owners after enhancing the fees. It was meant to persuade people to purchase new cars.
Sources indicated that the registration fees after 15 years registration might be increased to 25 times.
It may be fixed at Rs. 15000 as against the current fee of Rs. 600. For four-wheeler trade vehicles, the re-registration fee might be increased to Rs. 20000. In the same manner, for four wheeler commercial vehicles, the registration fee for renewal after 15 years might be increased from Rs. 1500 to Rs. 40000. Such of the old vehicle owners who agree to surrender their vehicles will get scrappage certificate which will be helpful in getting a tax rebate for the purchase of new vehicles.
Subscribe us on