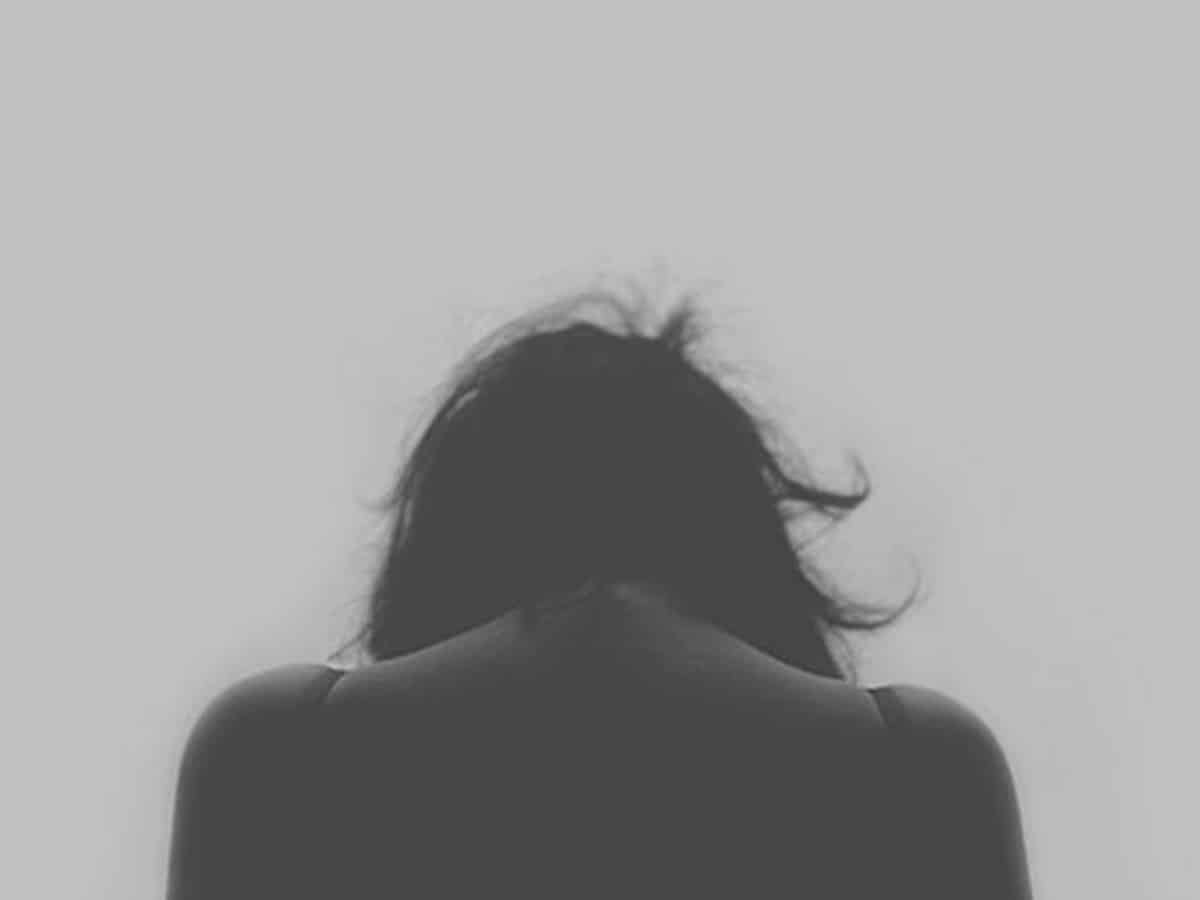 Hyderabad: A 50-year-old man reportedly sexually abused his 20-year-old niece. On Monday, Petbasheerabad Police arrested him.
As per the details of the case, after moving to the City from Andhra Pradesh, the victim had stayed in accused house. Later, she shifted to a hostel.
It is reported that the accused has reportedly committed the crime when the victim used to visit his family.
Police informed that the accused had sexually abused the victim multiple times.
Police registered a case against the accused and arrested him.
Subscribe us on