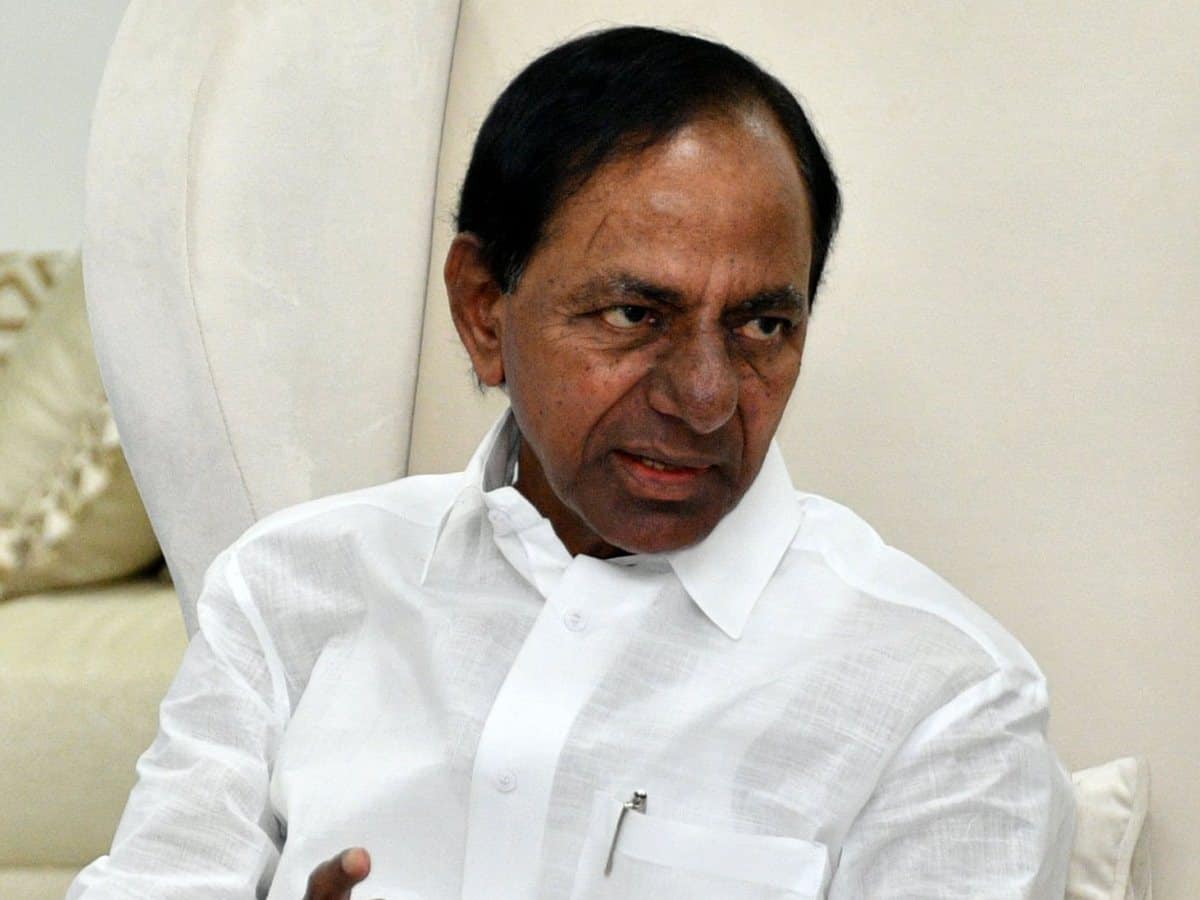 Hyderabad: K. Chandrashekar Rao, Chief Minister of Telangana State said that State Assembly will pass a resolution against the Citizenship Amendment Act (CAA) 2019.
Talking to media persons, KCR said that the State will not support anything against any particular section of the society.
TS CM also told that he had spoken to Union Home Minister, Amit Shah and expressed his views against the bill as it is against the Constitution of India.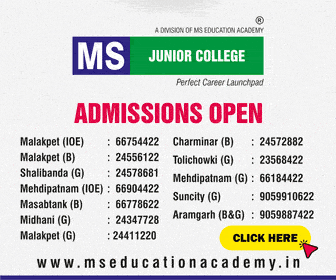 Mega Conclave
Talking about the further course of action against the bill, KCR said that he may arrange a mega conclave of all Chief Ministers in Hyderabad.
He disclosed that he had already spoken to 16 Chief Ministers and leaders of various regional parties.
It may be mentioned that earlier, Kerala, Punjab and Rajasthan had passed a resolution against the controversial law.
SC refuses to stay CAA, NPR
However, the Supreme Court of India on Wednesday refused to pass any order to restrain the operation of CAA and NPR.
Subscribe us on