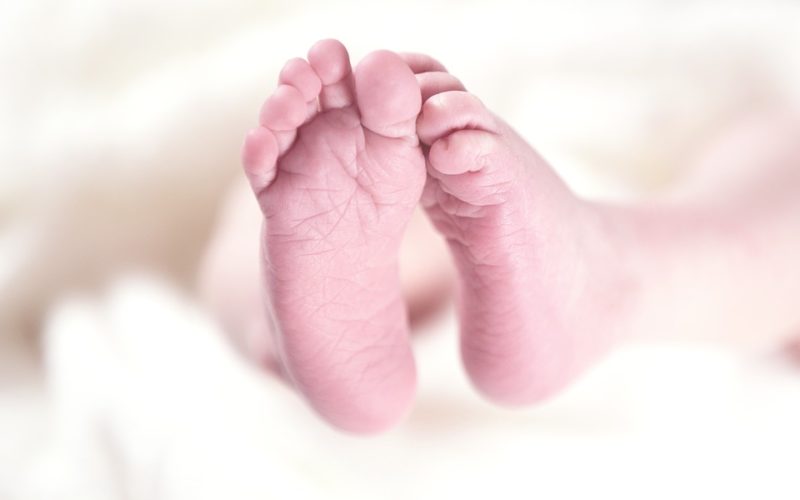 Hyderabad: Caesarean deliveries which are also known as C-Section is the use of surgery to deliver babies. It is performed when vaginal delivery creates risk for baby or mother.
According to the details furnished by the Ministry of Health and Family Welfare, Govt. of India, Telangana State recorded the highest number of such deliveries in the entire country.
As per the report, 47.4% of the deliveries which took place in Govt. hospitals were Caesarean. However, it has decreased when compared to earlier years.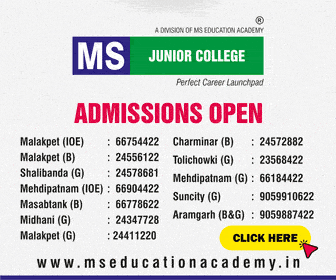 The data furnished by the Ministry reveals that in 2016-17, 57% and in 2019-20, 47.4% deliveries were conducted through Caesarean operations.
It also indicated that the percentage of home deliveries got reduced in the state. The report indicates that in public medical institutions, 66,162 deliveries took place whereas, in private hospitals, the number was 76,779.
Subscribe us on