Hyderabad: Citing lack of work after allegedly being sidelined, senior IAS officer Akunuri Murali took voluntary retirement from the service with barely 10 months left for his retirement.
Murali, who was serving as the Director-General of the Telangana State Archives, submitted his resignation to Chief Secretary SK Joshi on Saturday.
He told newsmen that several IAS officers were unhappy with their postings in the state. "In my present post, I have had no work at all for the last one and half years. That is why I have opted for voluntary retirement," he said.
Earlier, Murali and several other IAS officers had met the Chief Secretary to complain about officers belonging to marginalised communities not being given postings at par with their skills. "I have completed 38 years of service in the government. I used to work hard. But I have literally no work to do these days," the official alleged.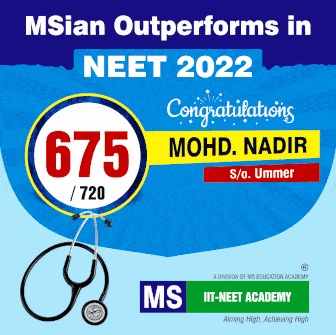 According to news reports the officer had also spoken out against the TRS government's pet Kaleshwaram lift irrigation project. He had earlier said that the money for the project could have been used for the development of government schools in the state. "Except for Kerala and Delhi, nobody in this country prioritises education," he had said then.
After resigning, Murali also alleged that there was discrimination in postings and in the way an SC officer is treated. "I am not singling out Telangana… discrimination towards officers from scheduled cases is everywhere but more in Telangana," he claimed.
There are reports that several other senior IAS officials posted in 'non-focal departments' were also planning on quitting on similar grounds. It's also being speculated that Murali would enter politics by joining the Telangana Congress.
Subscribe us on