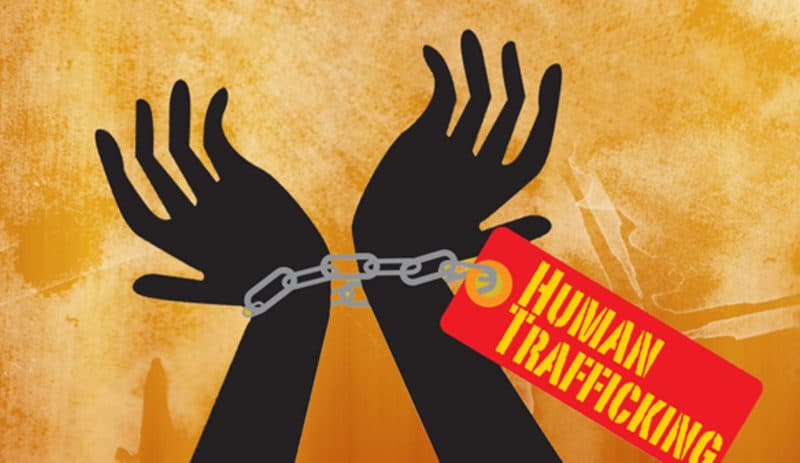 Asifabad: In a case of human trafficking, a tribal woman was sold to a person belonging to Madhya Pradesh for Rs 1.30 lakh. In connection with the case, at least three persons were arrested, including a woman.
The police are on the lookout for another who was the middle man in the whole murky deal. The incident came to light as the woman managed to give a slip to the person who purchased her and reached her parents and lodged a complaint with the police leading to arrest of the three accused. They were remanded on producing before a magistrate.
According to the police officials, the accused, on the promise of providing a job sold the woman to a man in Madhya Pradesh for Rs 1.30 lakh. At the hands of the man, the woman received mental as well as physical abuse. The woman's husband became a person of unsound mind soon after the marriage. She has been living with her parents ever since the mental illness of her spouse.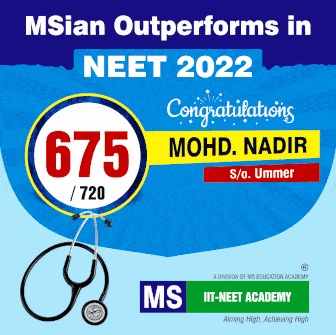 Taking advantage of her pitiable condition, a female relative belonging to Chapidi village of Tiryani Mandal, a person belonging to Indira Nagar in Rebbena village and a court constable in Asiafabad police station hatched a plot to dispose of her to a person belonging to Madhya Pradesh on the pretext of finding a job for her.
Acting as per the plot, the trio went to her parents' house and pressurized her father to send her with them. Her father agreed to send her with them. She was given shelter in the house of the constable in Asifabad. The next day, she was made to board a train for MP at the Kagaznagar Railway Station. They took her to the house of a person in Garavad in Mandsood district in MP after two days of the journey.
Another person also conspired with the trio in the whole episode. It was revealed that the person was paid Rs 10,000 for his services. She was sold off to a person belonging to the Rajput community who abused her physically and used her services in doing household chores.
Meanwhile, the victim's father lodged a 'missing person' complaint with the Asifabad expressing doubts over the trio who persuaded him to send his daughter with them.
However, the trio managed to convince him that his daughter is safe in Adilabad. The trafficked woman was tormented like anything at the hands of her employers who did not even allow her to call up her home in Telangana. She managed to evade her employer and learned from him that her relative and others sold her off to him for Rs 1.30 lakh. ]
A case was registered against the trio under the SC and ST Atrocities (Prevention) Act.
Subscribe us on