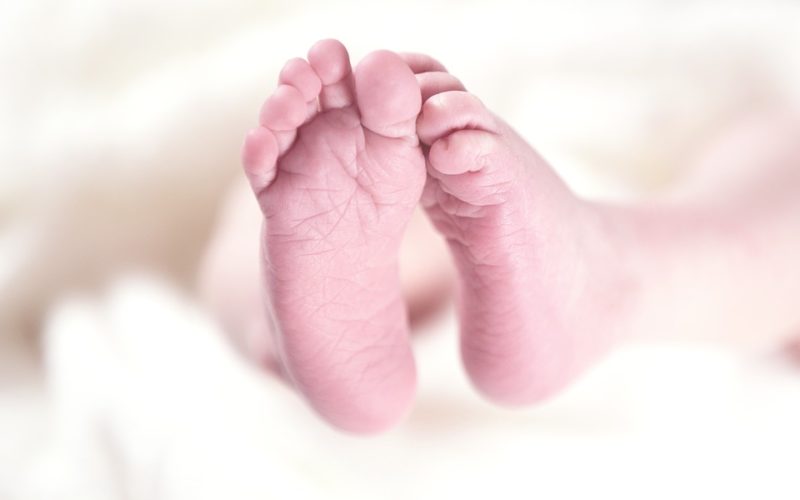 Bhainsa [TS]: In a strange incident, a Muslim woman gave birth to a strange child in Bhainsa District in Telangana State in a private hospital.
According to the doctors, such children are very rare and one can find them one in a lakh.
The peculiar characteristic feature of the body of this newly born child is that its skin comes out when touched.
A large crowd assembled at the District Hospital to see this strange child.
The doctor opined that the chances of survival of this child are very bleak.
Subscribe us on