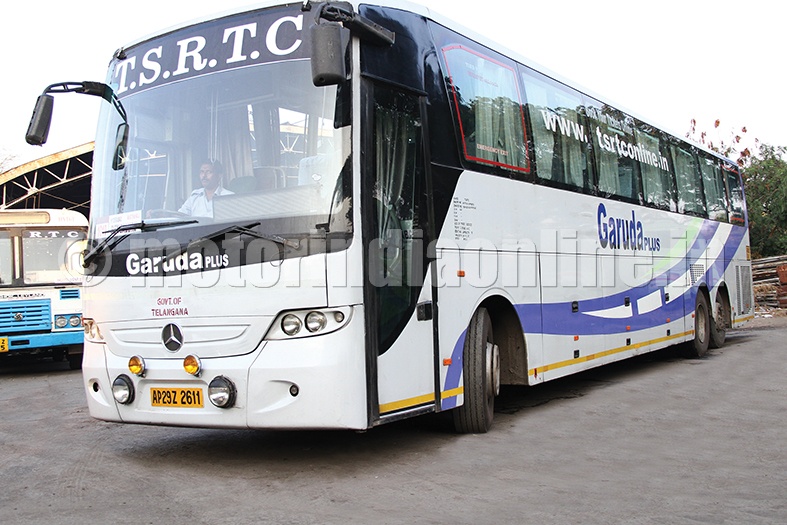 Cyberabad: In the continued efforts towards improving public transportation in IT corridor, on the proposal of Cyberabad Traffic Police, Telangana State Road Transport Corporation (TSRTC) has put up new shuttle services between Metro stations and IT Sector of Hyderabad on Tuesday.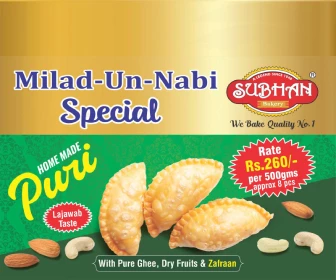 Cyberabad Traffic Police official said, "This would help thousands of IT professionals commuting to Financial District daily from different corners of Hyderabad.
CTP requests the public to utilise the new services and travel safely avoiding overcrowded cabs/autos.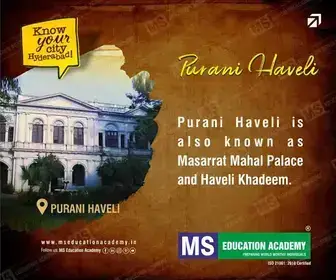 Subscribe us on