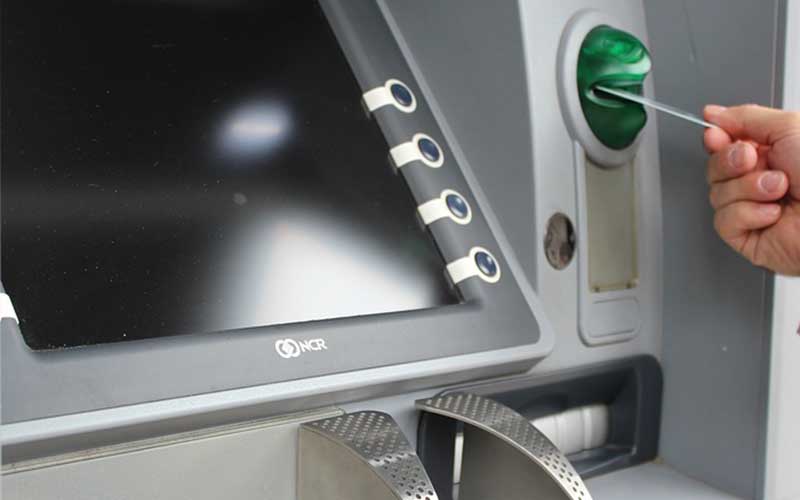 Agartala: In a major breakthrough, West Bengal police based on the inputs of Tripura police, on Tuesday arrested two Turkish and two Bangladeshi nationals in connection with the stealing of huge amounts of cash from ATMs by ATM-cloning devices installed in the state capital, police said.

"Based on our specific inputs, the West Bengal police have arrested two Turkish and two Bangladeshi nationals at Belgharia (under North 24 Parganas district) in the wee hours of Tuesday," Tripura Police's Cyber Crime branch Superintendent of Police Sharmistha Chakraborty told IANS.

She said that a team of Tripura police left here on Tuesday morning for Kolkata to bring back the four foreign nationals in Tripura and they would be produce in court in Agartala before launching the thorough interrogation to them.

The four foreign cybercriminals — Hakan Zanburkan, Fettah Aldemir, both Turkish Nationals and Mohammad Hannan and Mohammad Rafiqul Islam, the duo are Bangladesh nationals — after pilfering huge amount of money from several ATMs left Tripura for Kolkata few days back.

Chakraborty said as per their preliminary probe the Turkish nationals with the help of the Bangladeshi had taken out lakhs of rupees of bank customers through the ATM-cloning devices in Guwahati in August and might be the same cybercriminals are also involved in the similar hacking in Agartala.

According to the police, banks and other sources, around 50 bank customers of different banks mostly State Bank of India (SBI) during the past few days lost lakhs of rupees due to the fraudulent acts of the cybercriminals and ATM hackers.

According to local media reports, over Rs 80 lakhs of several customers were stolen from several ATMs during the past few days in Agartala.

SBI's Regional Manager Dibyendu Chowdhury said that they have so far received complains from 45 customers that they lost their money due to the ATM hacking.

Chowdhury told IANS that the SBI has blocked around 10,000 ATM and debit cards of its customers as precautionary measures.

"Our preliminary assessment is that the pilferage of money of the bank customers by the hacking of ATMs would not cross Rs 20 lakh. However, the bank would return the lost money to the genuine customers," he said.

According to a cyber-technology expert, the ATM card cloning system comprises a spy camera, a memory card and a small data device to gather ATM and account details of bank customers.

Recently, two Turkish nationals involved in the ATM hacking were arrested in Mumbai. Incidents of stealing money of a large number of bank customers from ATMs through ATM cloning devices took place in different parts of the country including Kolkata and Guwahati.

Subscribe us on