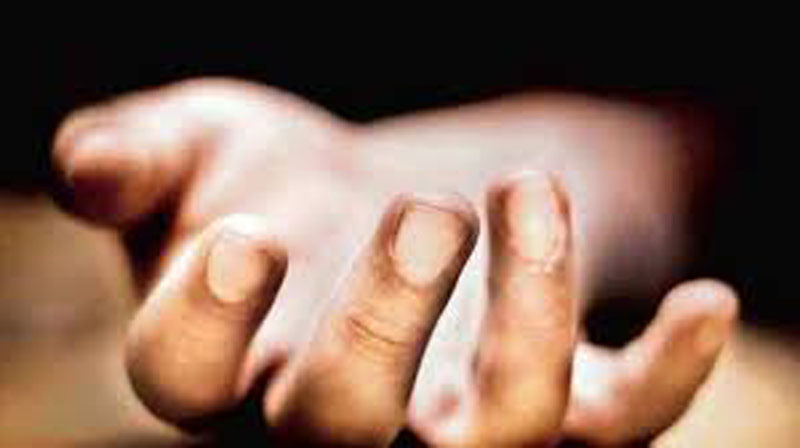 Kolkata: Twelve people, including few women, were injured in a clash between West Bengal's ruling Trinamool Congress (TMC) and opposition Bharatiya Janata Party (BJP) workers in the Howrah district, the police said on Tuesday.
Bombs were hurled indiscriminately and houses and cars damaged during the clashes in Manlok village under the Bagnan police station on Monday. "12 people, including women, have been injured. The area is peaceful, but tense," a police source said.
The injured have been admitted to Bagnan Rural Hospital and Uluberia Sub-divisional Hospital.
The BJP leaders accused the TMC-backed miscreants of fomenting trouble. "They threw bombs and tortured women, causing serious injuries," said BJP Howrah Rural General Secretary Pratyush Mandal.
The TMC, on the other hand, alleged that the BJP workers attacked its supporters with bombs. "The BJP, alongside anti-social elements, is trying to create trouble in the area. We have lodged a police complaint," said TMC Bagnan MLA Arunava Sen.
The BJP, which has emerged as the main challenger to the TMC in the state, has been locked in a fierce political battle with the ruling party for supremacy.
In the Lok Sabha polls earlier in the year, the BJP won 18 seats — its highest ever tally in Bengal — while the TMC's tally dropped to 22 from 34 won in 2014. The BJP had won only two seats in 2014, of the 42 Lok Sabha seats in the state.
The battle between the two parties has become intense since then, with both sides engineering defections from the other for control of civic and rural governing bodies.
Political observers feel the battle could get bitter and violent in the runup to the 2021 Assembly polls.
Subscribe us on