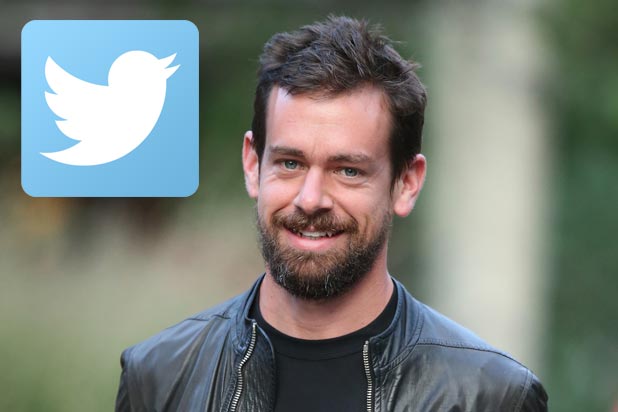 San Francisco: Twitter said Friday the account of chief executive Jack Dorsey had been "compromised" after a series of erratic and offensive messages were posted. The tweets containing racial slurs and suggestions about a bomb showed up around 2000 GMT on the @jack account of the founder of the short messaging service before being deleted.
Some of the tweets contained the hashtag #ChucklingSquad which was believed to indicate the identity of the hacker group. The messages contained racial epithets and included a retweet of a message supporting Nazi Germany. "We're aware that @jack was compromised and investigating what happened," a Twitter spokesperson said.
A barrage of comments fired off on the platform questioned why the Twitter co-founder didn't secure his account with two-factor authentication, and how disturbing a sign it was that the service wasn't to keep its own chief safe on the platform.
Subscribe us on