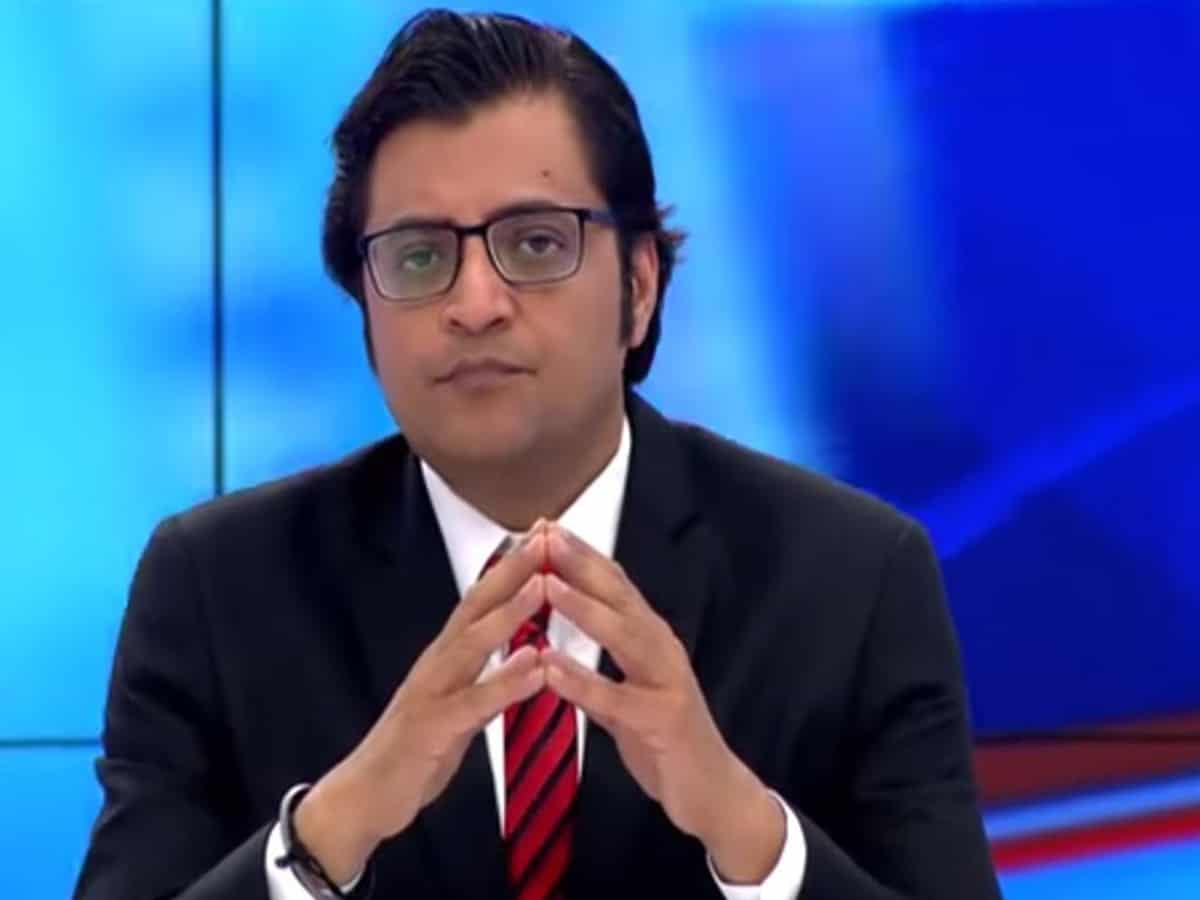 Mumbai: Netizens on Twitter are divided over the arrest of Arnab Goswami, Editor-in-Chief of Republic TV, in a two-year-old abetment to suicide case. The Maharashtra Police picked up Goswami from his Alibaug residence at 6:30 am on Wednesday morning.
In a video, he was seen being pushed into the police van. Goswami claimed that he was assaulted by police at his home while being taken away.
Twitter is torn between those who are condemning this action taken by the police and those who are supporting them. Of those who condemned the arrest are Home Minister Amit Shah, Information and Broadcasting Minister Prakash Javdekar, Textiles Minister Smriti Irani, Actress Kangana Ranaut, Editors Guild of India, among others.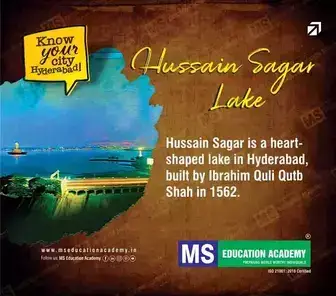 'Attack on Press Freedom': Popular figures condemn Arnab's arrest
While Amit Shah called it 'blatant misuse of state power', Prakash Javdekar tweeted that the arrest 'reminds us of the emergency days.' Several other union ministers from the Bharatiya Janata Party (BJP) too stood in support of the journalist.
Actress Kangana Ranaut too slammed the police and Maharashtra government on the arrest.
Along with several other popular journalists, Editor's Guild too issued a statement condemning the arrest. The Guild asked the Maharashtra chief minister to "ensure that Goswami is treated fairly and state power is not used against critical reporting by the media."
With the hashtags #IndiaStandsWithArnab #WeAreWithYouArnab, thousands took to Twitter and stood in support of the Republic TV's Editor-in-Chief.
'Deserves no sympathies': Several stand with Mumbai Police on the arrest
However, scores of Twitter users, including Aam Aadmi Party and Congress leaders stood in support of Mumbai Police and the Maharashtra government and said that the journalist 'deserves zero sympathies'.
Some are genuinely curious. Columnist and author Tavleen Singh wrote: "Arnab's arrest is wrong. What is intriguing though is the list of senior ministers speaking up for him. Why have they never spoken when other journalists have been arrested on flimsy grounds by BJP chief ministers? What does this tell us?"
Subscribe us on