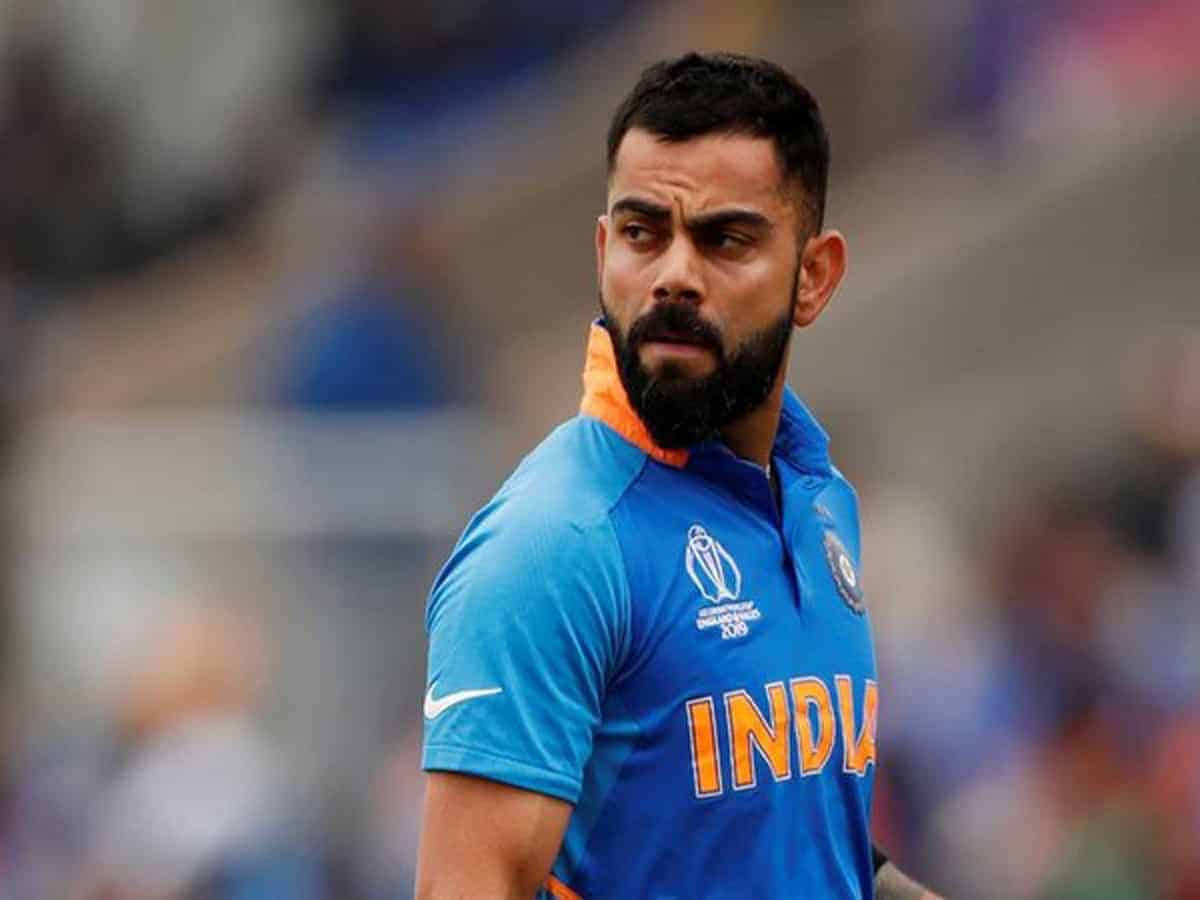 Hyderabad: The Board of Cricket Control in India (BCCI) on Wednesday announced Rohit Sharma as the captain for the team's One Day International (ODI) games replacing Virat Kohli, starting January 2022. The board faced backlash following their announcement as fans were disappointed and allege that the board disrespected Kohli.
Kohli is succeded by Sharma as team India's white-ball captain after he (Kohli) stepped down as the team's captain for the T20I format, in September, citing "immense workload" and "the need for space".
Early reports suggested that Kohli was forced to step down from ODI captaincy and was allegedly given only 48 hours to announce his decision before the board announced Sharma as his replacement.
The BCCI President Sourav Ganguly on Thursday clarified that the board and selectors together took the call to appoint Rohit Sharma as the full-time white-ball captain of the side.
"It's a call that the BCCI and the selectors took together. Actually, the BCCI had requested Virat to not step down as the T20I skipper but obviously, he did not agree. And the selectors then did not feel it right to have two different captains for two white-ball formats," Ganguly told ANI.
Following the floating reports, here is how Twitter reacted:
Subscribe us on