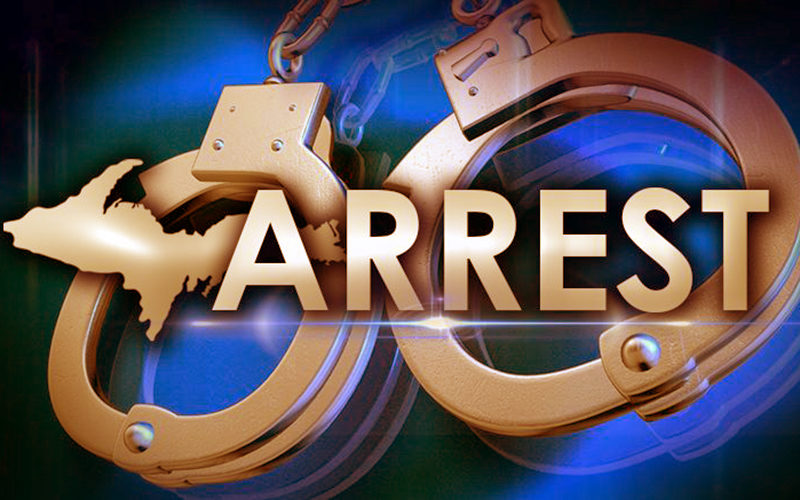 Hyderabad: The Mirchowk police found two jewellers in possession of unaccounted gold worth Rs 1.25 crore and net cash of Rs 3.69 lakh on Saturday night. The duo, identified as Vishal Mahender Bandari, 35, and Ronak Mahender Bandari, 30, both brothers who run Harshi Jewels, were residents of Blue Sky society in Mumbai, police said.
They were found moving suspiciously near Kali Kaman of Gulzar House and were stopped for questioning, and were searched. Police found they were in possession of gold about 3,530 gm and cash of Rs 3,69,500.
The duo revealed their identities as Vishal and Ronak. On further questioning, they confessed that they were on their way to sell the gold ornaments but failed to produce any valid records about the source, said police.
A confessional statement was recorded and the gold ornaments and cash were seized from them. Mirchowk police booked a case and started a probe.
Subscribe us on