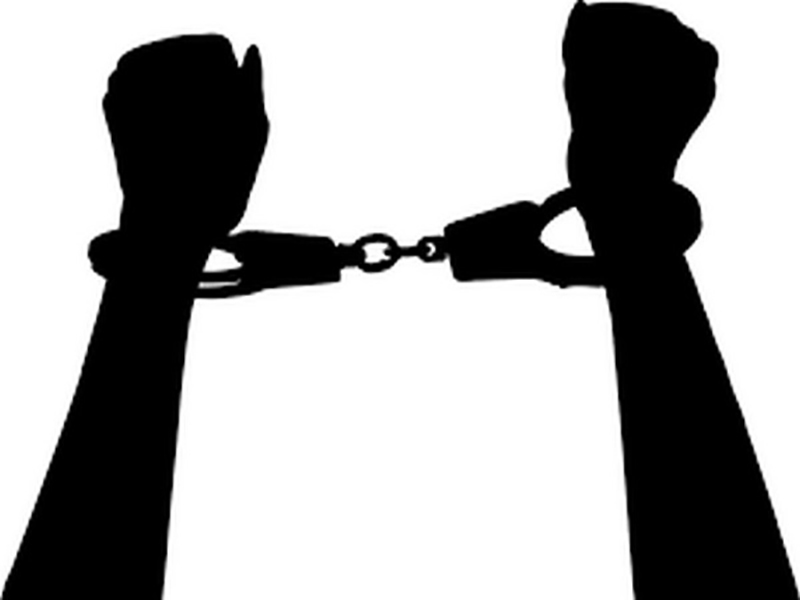 Hyderabad: A 59-year-old man involved in more than 250 cases since 1979 and in another rowdy-sheeter were arrested by the Karkhana police on Tuesday. Following a series of house burglaries in Secunderabad north zone, officials formed two special teams to investigate and nab offenders.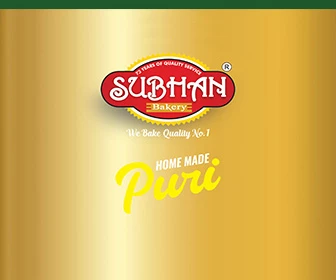 The arrested persons were identified as Manthri Shankar (59), a resident of Chilakalaguda in Secunderabad and K Dinakar (20), an auto driver from Bansilalpet in Secunderabad. Officials were able to identify five cases in which they were involved and an investigation is underway regarding various other cases.
The police recovered gold ornaments weighing 100 grams, a two-wheeler, an auto-rickshaw and tools that the offenders used to break into houses.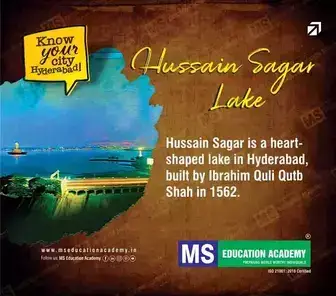 According to the police, Manthri Shankar was released from prison on August 19 after being convicted in 11 cases in Rachakonda and Cyberabad.
He served 18 months in prison for those cases. Officials said that the first crime he committed was when he was 19 years old. He was convicted under Section 307 of IPC (Attempt to Murder) under Chilkalaguda PS limits when he was 19, for which he was jailed for a month.
Police offcial said, "That was the start of Shankar's life of crime, after which he was involved in more than 250 theft cases and was convicted in 209 of them, said an official, adding that he was jailed more than 20 times and PD act was invoked against him 3 times."
The other arrested person, Dinakar, was involved in an attempt-to-murder case and pick-pocketing cases in the past. He has 12 cases against him, police said.
Subscribe us on