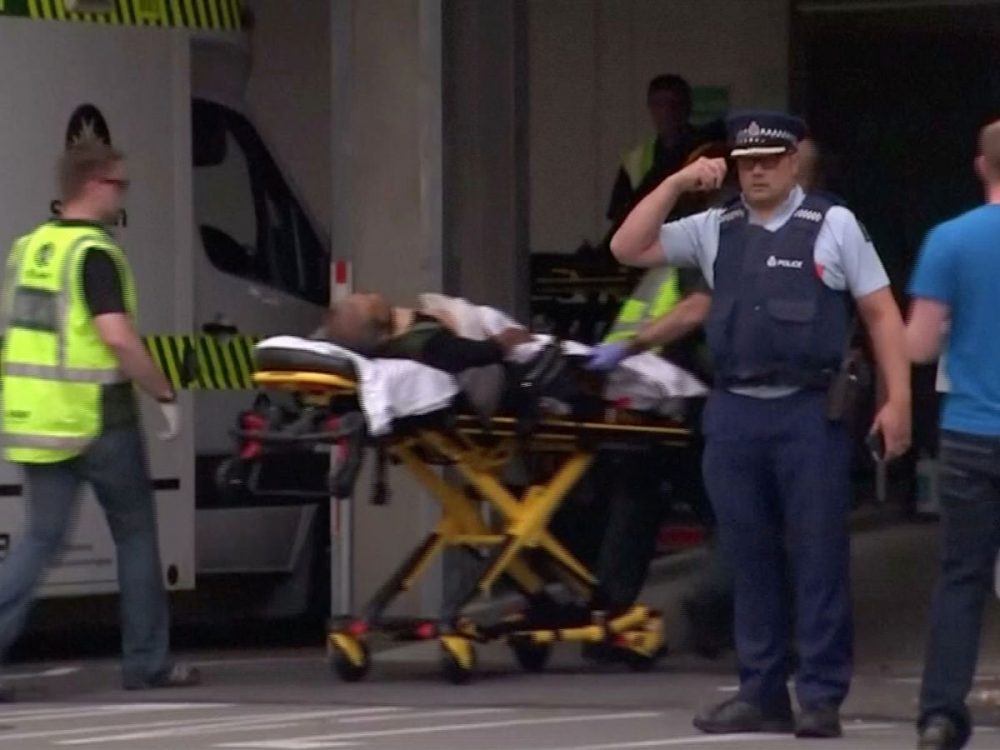 Hyderabad: 31-Year-old Engineer Mr. Farhaj Ahsan who was seriously Injured in Newzealand killings died yesterday. The officials of NewZealand Informed his wife. His brother Mr. Kashif Ahsan resident of Toli Chowki informed that his sister-in-law (wife of the deceased) communicated this news to him.
Mr. Farhaj Ahsan had gone to Auckland in 2010 to study his Master's degree course. After completing the course, he was working there. He was staying with his wife, three-year-old daughter and six months old son.
The second youth who died in this incident is Mohammed Imran Khan.
He had gone to Newzealand in 2012. He was running a hotel there.
Ahmed Iqbal Jehangir, a resident of Amberpet who was seriously injured in this incident is getting treatment in a hospital in Newzealand.
His elder brother, Mr. Mohammed Khursheed Jehangir got the visa from Newzealand. He went there yesterday.
[source_without_link]Siasat News[/source_without_link]
Subscribe us on