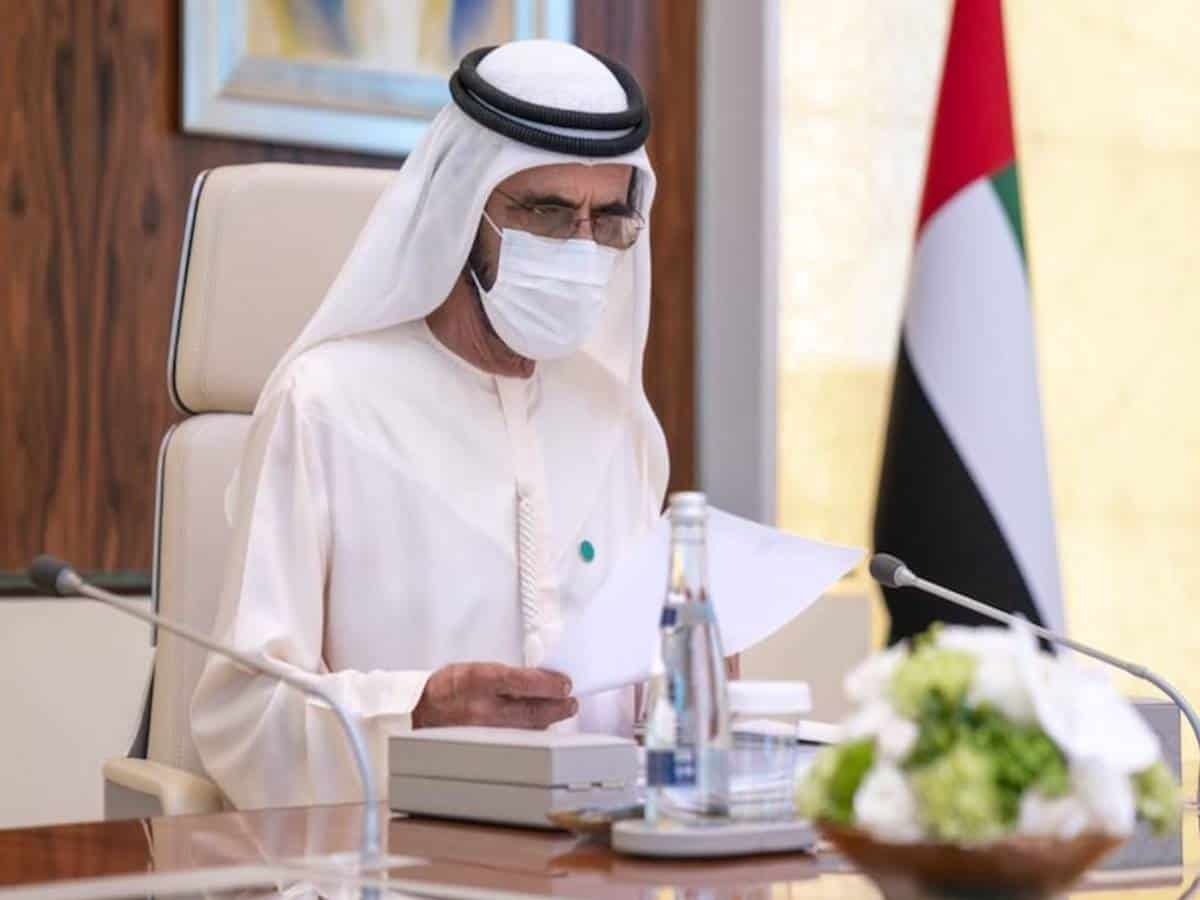 Dubai: The United Arab Emirates Prime Minister, Vice President and ruler of Dubai, Sheikh Mohammed Bin Rashid Al Maktoum has recently adopted a new remote work visa to enable employees from all over the world to live and work in the UAE for one year and approved a multiple-entry tourist visa for all nationalities.
The new decision came during a meeting of the UAE cabinet, during which it approved the introduction of a 'virtual work residence permit' that would allow remote employees to reside in the UAE and work. Even if their company are based in another country to position the UAE as an ideal work and tourist destination.
The ruler of Dubai published a series of tweets on his official account, through which he announced the new decision, in addition to the adoption of multi-entry tourist visas for all nationalities.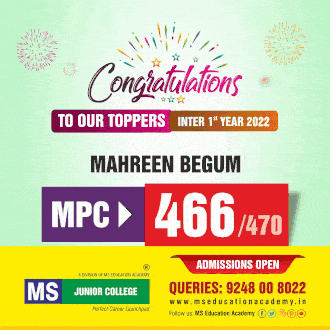 Taking on Twitter, Sheikh Mohammed bin Rashid wrote in a tweet on Sunday: "With the technologies of remote work today, we provide an opportunity for everyone to live in the most beautiful and safe cities in the world. In addition, we decided today to adopt multi-entry tourist visas for all nationalities. The UAE is a global economic capital and all our decisions will be based on this vision."
The five-year visa enables tourists to enter multiple times on self-sufficiency and stay in the country for 90 days on each visit, which can be extended for another 90 days.
In other directives issued by the Cabinet on Sunday, it approved a national pr hydrogen fuel-powered vehicles and a national water and energy demand management program to increase the efficiency of the three most energy-consuming sectors (transport, industry, and construction) by 40 percent.
Besides, the Cabinet confirmed that the UAE has joined the European Bank for Reconstruction and Development established by the BRICS states and the new Development Bank.
Subscribe us on