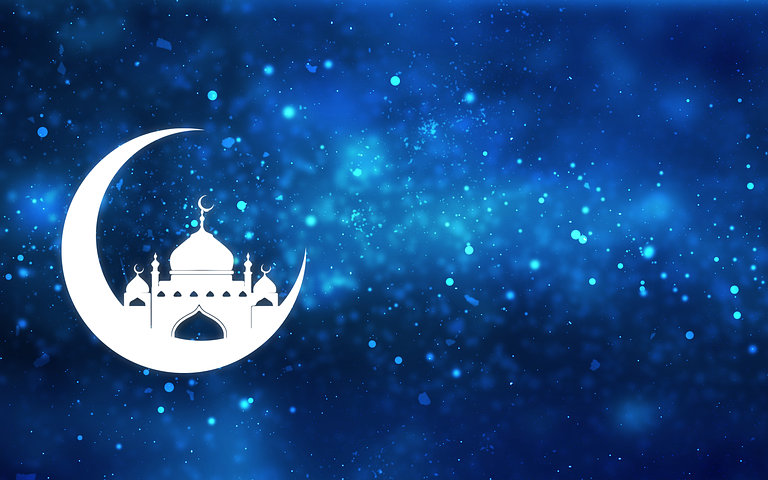 Dubai: Middle East countries likely to celebrate Eid-al-Adha on 11th August. The date was announced by International Astronomical Center (IAC), Abu Dhabi.
According to the report published in Khaleej Times, Saudi Arabia will announce the sighting of the new moon of Zul Hijjah and other countries will approve it.
Director of the Centre, Mr. Eng Mohammed Shawkat said that many Arab and Muslim countries will be able to sight the new Moon on 1st August 2019.
Mr. Ibrahim Al Jarwan, member of the Arab Union for Space and Astronomy Sciences (Auas) also said that 2nd August will be the first day of the month of Zul Hijjah and Eid-al-Adha will be celebrated on 11th August.
It may be mentioned that the Moon can be sighted with naked eyes too.
Subscribe us on