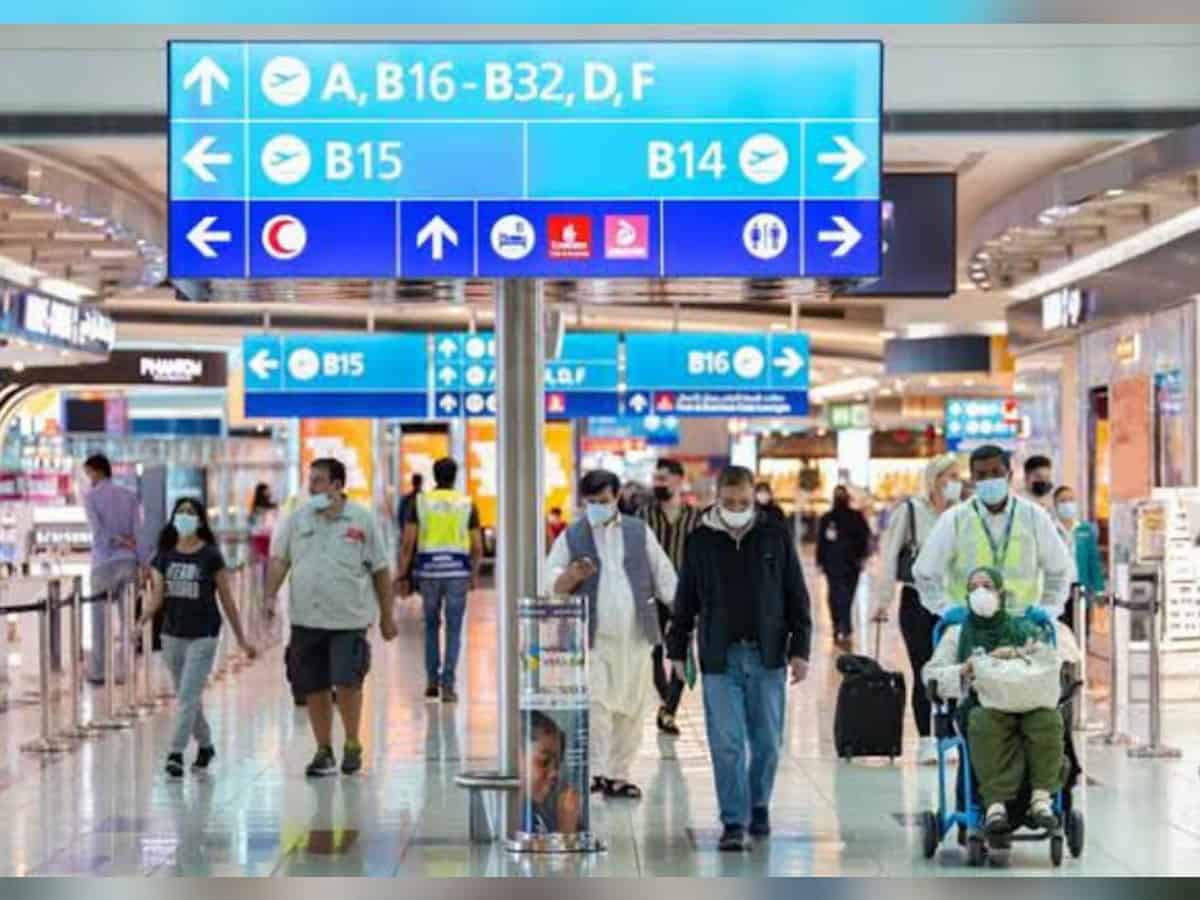 Abu Dhabi: Airline ticket prices from the United Arab Emirates (UAE) to several Indian cities have dropped to their lowest levels of the year, with most people returning from their summer vacations.
One-way tickets from UAE to certain Indian cities can now be bought for 300 Dirhams (Rs 6,487), while India to UAE tickets are at around 1,000 Dirhams (Rs 21,624).
This is the best time to travel to India. The next 15 days are good for travel as airfares are at the lowest level of the year.

Avinash Adnani, managing director of Pluto Travels told Khaleej Times.
The current airfares are still more expensive than they were two years ago when the COVID-19 pandemic was at its height and many were reluctant to travel out of fear of becoming trapped abroad.
Airfares set to increase
As per media reports, the airfares from UAE to India or the upcoming festivals— Dussehra and Diwali are likely to increase at end of September.
Ahead of the festival holidays, people have booked hotels and air tickets, with some hotels in Bur Dubai claiming that 100 percent of bookings have been done on festival holidays.
India—top travel market for the UAE
India is one of the major source markets for the UAE's travel and tourism industry.
According to Abu Dhabi Airports, India had over 1.28 million passengers in the first half of 2022.
Similarly, India remained the top destination for Dubai International Airport in terms of passenger counts.
So far, the travel is taking off after two years of lockdown and restrictions due to COVID-19. Airlines around the world plan to increase their flights, as they anticipate an increase in travel trends this year.
Subscribe us on