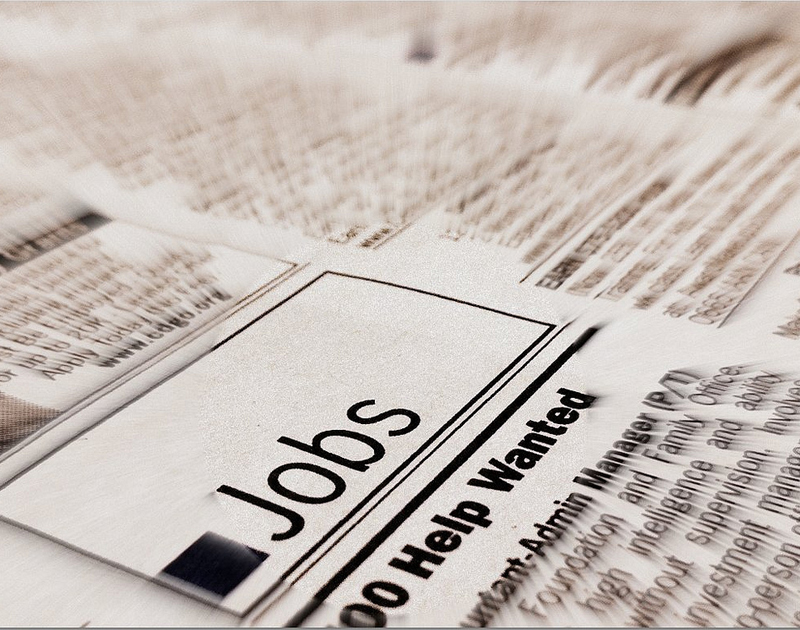 Dubai: The United Arab Emirates (UAE) made a big change in labour regulations. Now, employees can work for more than one employer without taking consent from the primary employer.
According to the report published in Khaleej Times, companies located in UAE can hire both Emirates and expats as part-time employees.
Although for working as a part-time employee, consent of the primary employer is not needed, a permit from the ministry is required.
It may be mentioned that any employment with working hours less than 8 hours can be termed as a part-time employment.
The resolution supporting these changes was first introduced by Nasser bin Thani Al Hamli, Minister of Human Resources and Emiratisation.
According to Al Hamli, the new changes will not only provide flexibility in labour market but also help employers.
It may be noted that the primary employers are responsible for obligations such as annual leaves, end of service benefits etc.
Subscribe us on