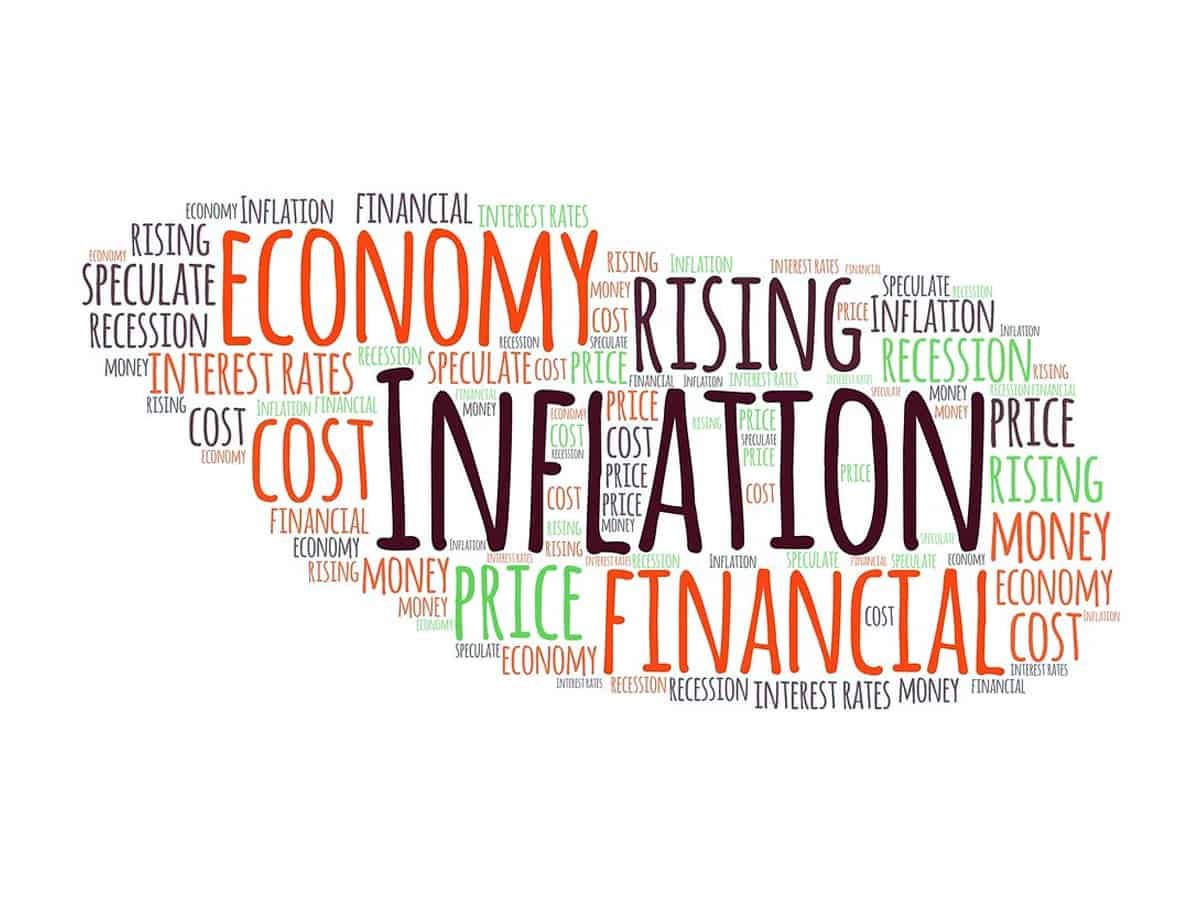 London: A new forecast by the Paris-based Organisation for Economic Co-operation and Development (OECD) on Wednesday revealed that the UK will have one of the highest inflation rates in the developed world this year.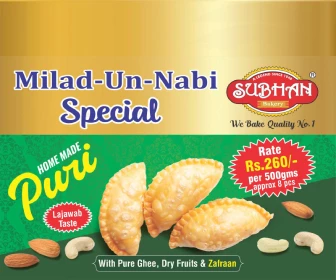 The OECD's Economic Outlook predicted that inflation in the UK will be higher than nearly any of its other members, except for Argentina and Turkey, Sky News reported.
The UK will grow by 0.3 per cent this year and 1 per cent in 2024, according to the Economic Outlook.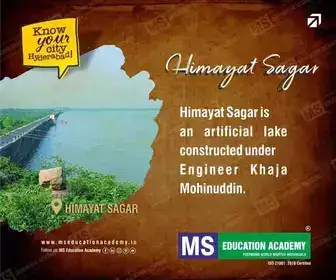 But the Paris-based body also said that there were "significant risks" to its forecast.
"The high-interest burden on public debt and the recent drop in average debt maturity leave the public finances exposed to movements in bond yields.
"Renewed increases in wholesale energy prices due to Russia's war of aggression against Ukraine would further squeeze real incomes given the United Kingdom's high dependence on natural gas. Faster-than-expected resolution of uncertainty regarding future trade relationships is an upside risk," Sky News quoted the OECD as saying.
The Organisation added the UK's inflation rate should average 6.9 per cent this year, higher than the OECD average and indeed nearly every other country in the developed world.
The warning comes after Chancellor Jeremy Hunt told Sky News he would back the Bank of England to raise interest rates in the coming months to bring inflation under control, even if it pushed the UK into recession.
Responding to the OECD forecast, Chancellor Hunt said: "Today's report boosts our growth forecast, praises our action to help parents back to work with a major expansion of free childcare, and recognises our cuts to business taxes which aim to drive investment.
"But while inflation is still too high, we must stick relentlessly to our plan to halve it this year. That is the only long term way to grow the economy and ease the cost of living pressures on families."
Subscribe us on