New Delhi: The BJP hit back on Tuesday at the Congress for its charge that government was misusing its agencies to target Sonia Gandhi and Rahul Gandhi, alleging that the UPA regime had misused CBI to "destroy" its President Amit Shah in the Sohrabuddin Sheikh encounter killing case.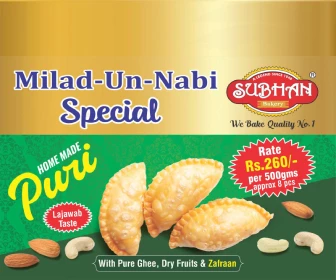 Addressing a press conference at the party headquarters, Textiles Minister Smriti Irani attacked the Congress, saying it would not spare anyone who comes in the way of their pursuit of power.
"The (encounter killing) case was nothing but a political conspiracy by the Congress party. For in 2010, they ascertained that the then Gujarat Chief Minister (Narendra Modi) and then Home Minister (Amit Shah) were nothing but purely their political adversaries. This case against Amit Shah is one of the finest examples of the length to which the Congress party can go to destroy… as they destroyed political opponents," she said.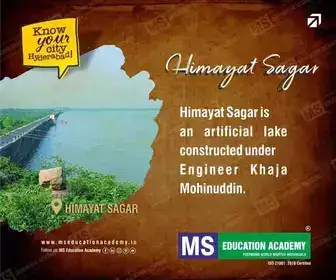 Her attack came in the wake of a recent CBI court judgement in Mumbai in the encounter killing case which had acquitted all the 22 accused saying "witnesses and proofs provided were not satisfactory" and that there was a political angle in filing the case.
She was apparently fielded by the party to turn the tables on the Congress which has been accusing the government of targeting Sonia and Rahul by misusing its agencies in the AgustaWestland VVIP chopper deal case.
"One can say that this was not the lone challenge faced by Shah. It was a struggle endured by his family and this is what we want to highlight to the nation that the Congress will not spare anyone who comes in their pursuit of power. Power, not so that Congress can serve the people, but power so that the Congress leadership can serve for one family," Irani said.
She also hit out at UPA Chairperson Sonia Gandhi saying her "kitchen cabinet" waged wars against their political opponents.
"And in the process of its zeal to anyhow implicate political leaders the CBI created evidence. This is an example how Congress pursue political opponents. Create evidence, ensure that a person is arrested for no other purpose, just that they want the person behind bars," she said.
She said that the entire investigation was carried out according to a set script to achieve certain goals.
"Truth has finally won in a case that was nothing but a conspiracy by Congress," Irani said quoting from the judgement of the Court.
"The judgment clearly said that the CBI was more concerned about establishing a particular pre-conceived and pre-meditated theory, rather than finding out the truth to implicate political leaders," she said.
Finance Minister Arun Jaitley too attacked the Congress over the issue on Monday.
The verdict delivered last week acquitted all the 22 remaining accused, including 21 policemen from Gujarat, Rajasthan and Andhra Pradesh, drawing curtains on the 12-year-old high-profile case.
[source_without_link]IANS[/source_without_link]
Subscribe us on