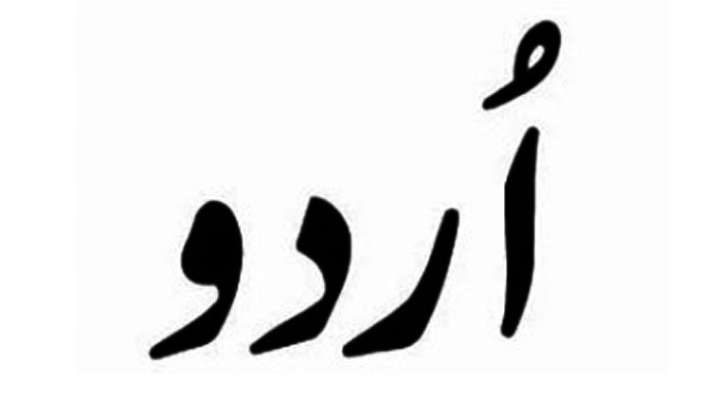 New Delhi: For the first time in the history of Indian Institute of Mass Communication, Jamia Milliah Islamia, all the seats of Urdu Journalism Diploma Course got filled up.
This was disclosed by Mr. R.K. Chawla, Admission incharge.
Talking to Inquilab Urdu Daily, Incharge of the course, Ms. Huma Nasreen told that last year, only three students had sought admission but this year, all the seats have been filled up.
Mr. Chawla, thanked the new Director, Mr. K.S. Dhatwalia for his keen interest. This is the largest Mass Communication Institute of Asia which offers journalism courses in Hindi, English and Urdu.
Subscribe us on