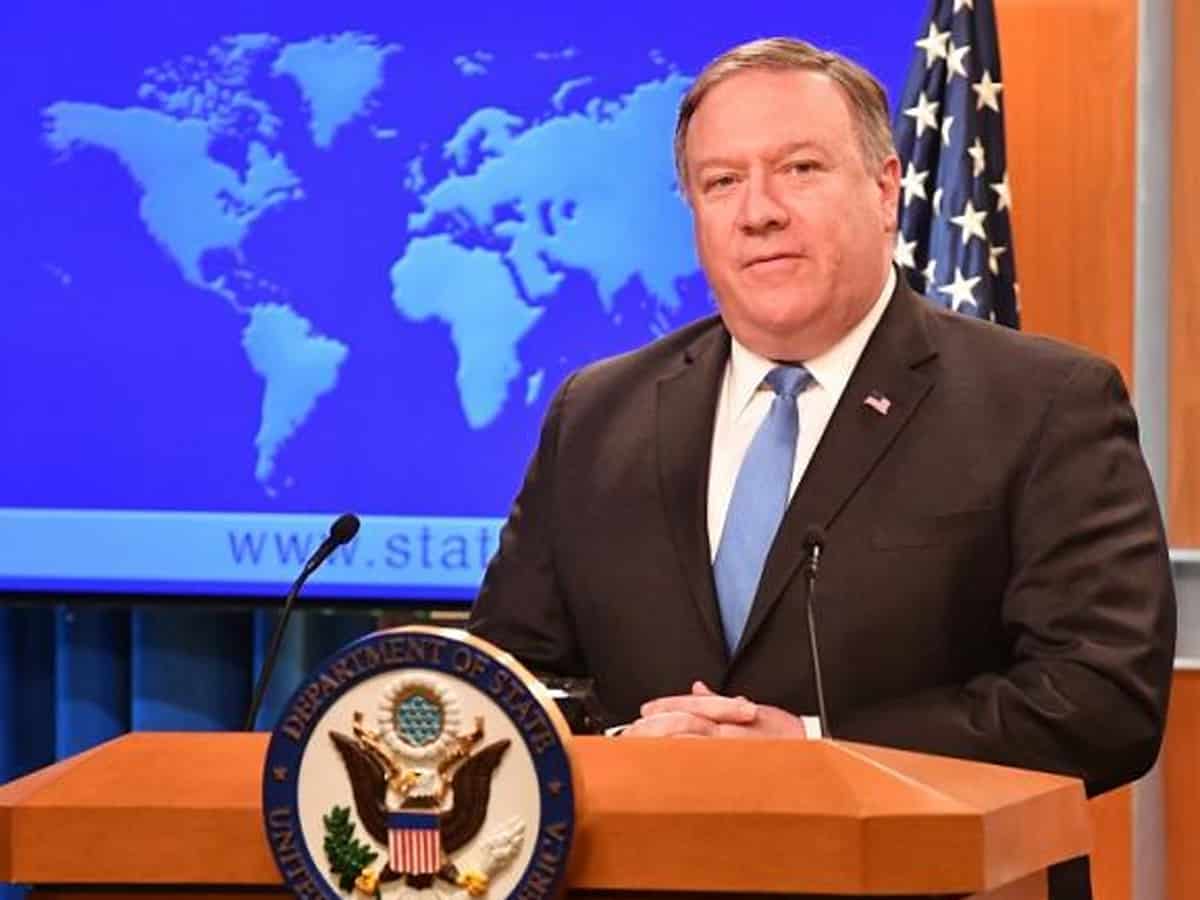 Washington: The US is "deeply disappointed" by the European Court of Justice's ruling that invalidated a transatlantic data sharing deal, Secretary of State Mike Pompeo said.
"We are deeply disappointed that the Court of Justice of the European Union (EU) has invalidated the EU-US Privacy Shield framework," Xinhua news agency quoted Pompeo as saying in a statement on Friday.
He added that Washington is "reviewing this outcome and the consequences and implications for more than 5,300 European and US companies, representing millions of transatlantic jobs and over $7.1 trillion in commercial transactions".
The European Court of Justice on Thursday struck down the data sharing arrangement, arguing that it had failed to offer enough privacy protection for Europeans against US surveillance.
The court found that in the current arrangement of data transfer, "the requirements of US national security, public interest and law enforcement have primacy, thus condoning interference with the fundamental rights of persons whose data are transferred to that third country".
On July 12, 2016, the European Commission adopted the adequacy decision on the EU-US Privacy Shield, and the Privacy Shield framework became operational in August the same year.
Subscribe us on