Washington: US border agents have launched tear gas to deter migrants attempting to breach the US-Mexico border fence into California.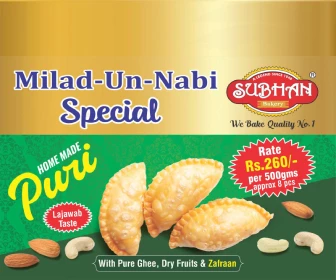 According to media reports, around 150 migrants who attempted to climb over or crawl under the US-Mexico border fence clashed with the Customs and Border Protection (CBP) agents on Tuesday, shortly after a group of 45 migrants were discovered by the agents, Xinhua news agency reported on Wednesday.
The migrants threw rocks over the fence at CBP officers while the latter fought back with smoke, pepper spray and tear gas, the report said.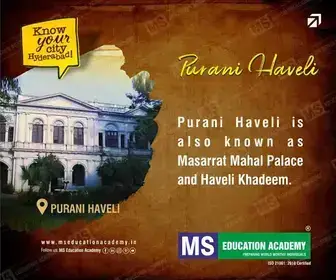 US border agents launch tear gas at migrants trying to breach the border fence in Tijuana, Mexico and detain 25 people pic.twitter.com/XQlwVzSS3Q

— TRT World Now (@TRTWorldNow) January 1, 2019
The CBP officials said the tear gas was fired because some migrants on the Mexican side threw rocks at agents to prevent them from helping children, who were being passed over the wire.
https://www.youtube.com/watch?v=y7vFwpPUD8U
According to Enrique Morones, founder of Border Angels — a non-profit organisation based in San Diego, a city along the border — rubber bullets were used by CBP agents in the clash.
Several teenagers were put over the fence's barbed wire in heavy jackets and blankets and 25 migrants, including two teenagers, were detained, reports said.
With inputs from IANS
Subscribe us on