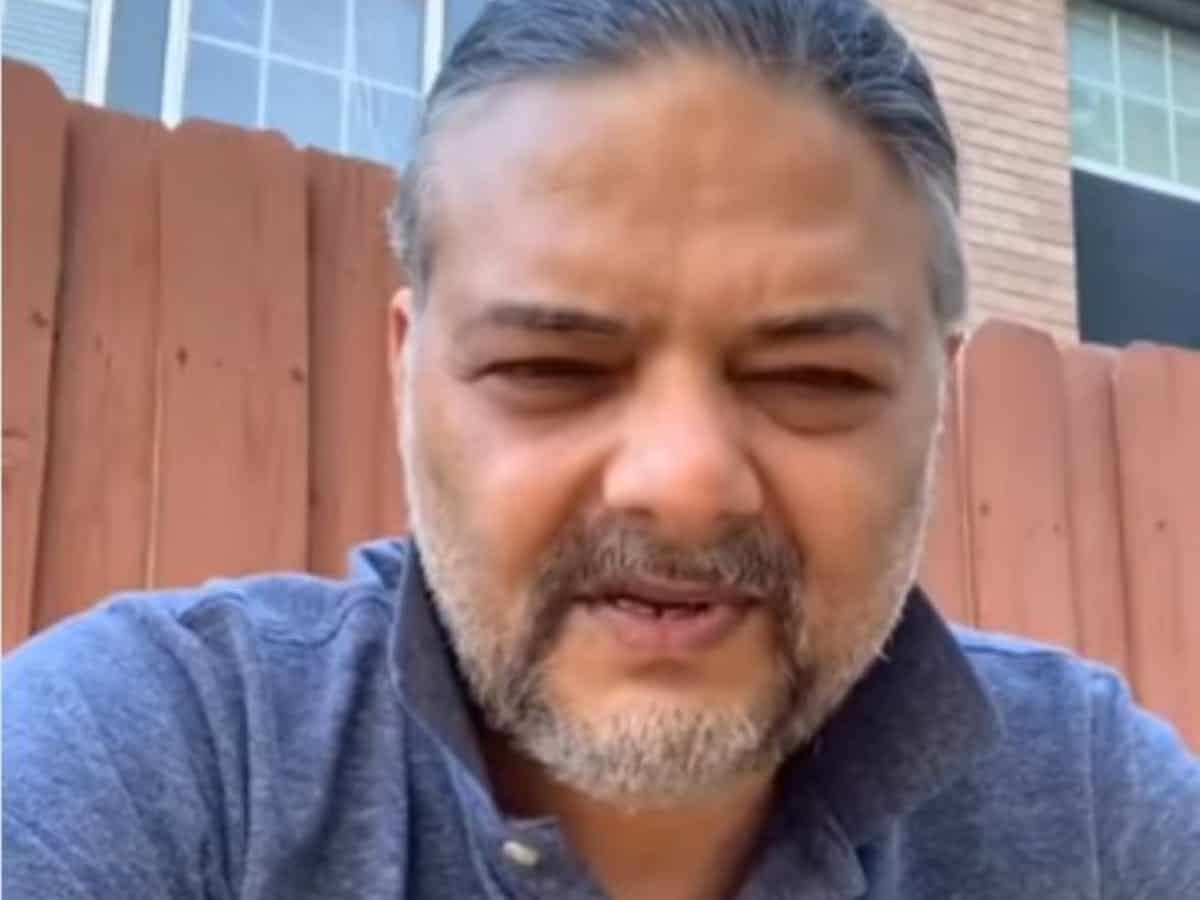 Dallas [US]: An American NRI Avinash Dandiya slammed All India Majlis-e-Ittehadul Muslimeen (AIMIM) over the party's decision to contest upcoming Assembly elections in the State.
AIMIM will be responsible for BJP's victory: Dandiya
In the video that was shared on social media, he can be seen predicting BJP's victory in the state assembly polls. He further said that AIMIM will be responsible for the victory of the Saffron Party and making Nitish Kumar Chief Minister of State for another five years.
He also claimed that half of the Muslims are against the ideology of BJP. He suggested Muslims to stop AIMIM from going to other states if they want to stop the spread of BJP's ideology.
Decision of AIMIM party
Earlier, AIMIM announced its decision to contest Bihar assembly elections. The party said that it will contest 32 seats in the upcoming State assembly election.
The party has hinted that it is ready to form alliances in the state if it finds 'like-minded parties'
Avinash Dandiya is an American social activist and jewellery designer from Dallas.
Subscribe us on