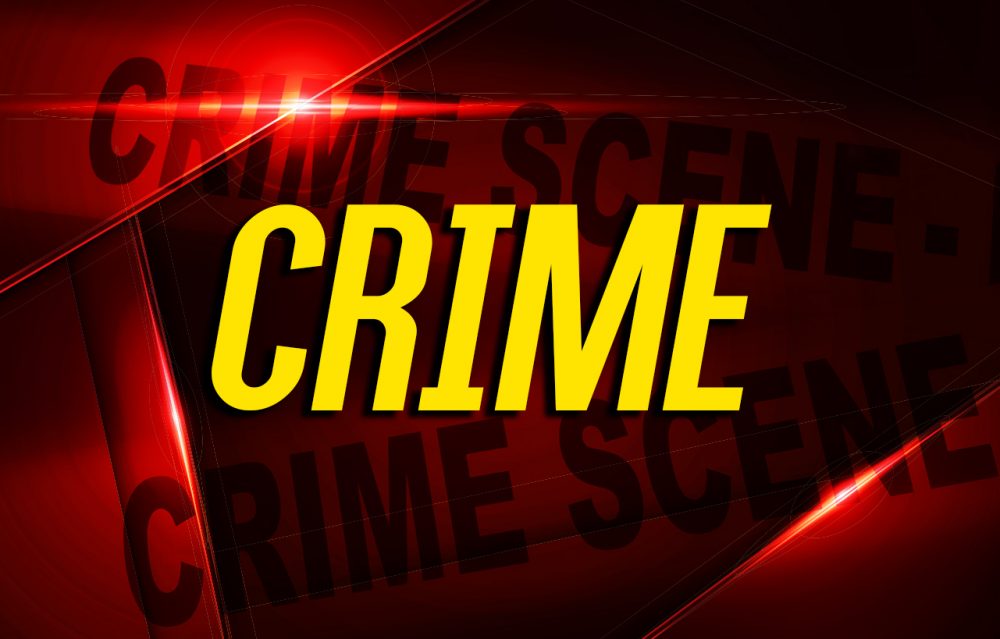 Vijayawada: NRI Chandrasekhar Sunkara who was in the news after he was found shot dead in US's lowa along with his wife and sons turns out was suicide as confirmed by the West Des Moines Police.
According to sources Sunkara had killed his wife and sons before shooting himself on Saturday, TOI reports.
The police have confirmed the news on its Facebook page and also said that they are treating other deaths as homicides without pressing any charges as of now.
Dallas County Sheriff Chad Leonard issued a statement to a local website saying that Chandrasekhar was issued a permit to carry weapons in April.
Two in-laws staying at Sunkara's house found his wife and sons murdered in sleep on Saturday morning.
The in-laws rushed out of the house after failing to communicate with 911. They later requested the neighbours to make the call.
"Unofficially, it has been found that Chandrasekhar killed his wife and two children. The in-laws heard the first gunshot but Chandrasekhar said that it was some cracker in the neighbourhood. Later, three more gunshots were heard by the elderly couple," president of Telugu Association of North America (TANA) Satish Vemana said.
Subscribe us on