Washington: US Senator Bernie Sanders announced on Tuesday that he is again running for President in 2020 with a vow to finish what he started in his last race for the White House.
In 2016, Sanders failed to get the Democratic nomination for the President after losing to Hillary Clinton.
"We began the political revolution in the 2016 campaign and now it's time to move that revolution forward," Sanders told Vermont Public Radio in an interview.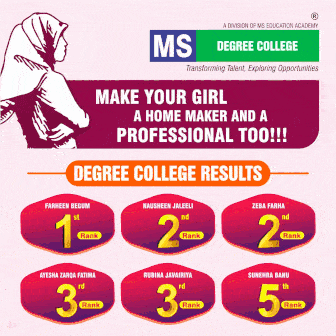 The 77-year-old Vermont independent Senator is among the best-known politicians to join an already crowded Democratic field and one of the most outspoken against President Donald Trump, whom he has repeatedly called a "pathological liar" and a "racist", the New York Times reported.
Three years ago, Sanders was viewed as a protest candidate from the political fringe. But today, his policy agenda — a suite of proposals to expand healthcare, broaden the social safety net and make higher education free — has been embraced by many of the Democratic party's leading figures.
In his second presidential campaign, Sanders will likely face far greater scrutiny of his nearly 40-year political career, in a growing field already populated by colleagues and allies including the Massachusetts Senator Elizabeth Warren, Tulsi Gabbard of Hawaii and Senator Kamala Harris of California.
"Three years ago, during our 2016 campaign, when we brought forth our progressive agenda we were told that our ideas were 'radical' and 'extreme'," he wrote in an email to supporters.
"Well, three years have come and gone. And, as result of millions of Americans standing up and fighting back, all of these policies and more are now supported by a majority of Americans."
Sanders did not immediately announce where he would campaign first, nor did he disclose any staffing decisions for his new political operation.
Senators Cory Booker, Kirsten Gillibrand and Amy Klobuchar have also entered the presidential race.
This year, Sanders apologized publicly and privately to former female staffers after allegations of sexual harassment perpetrated by male staffers on his 2016 campaign.
[source_without_link]IANS[/source_without_link]
Subscribe us on