Washington: The United States of America has called for all political parties in Bangladesh to maintain peace and refrain from violence following the 11th Parliamentary elections which took place in the country on December 30.
"Bangladesh's impressive record of economic development and respect for democracy and human rights are mutually reinforcing, and we look forward to continue working with the ruling government and opposition towards advancing these interrelated goals," an official press release issued by the Department of State mentioned.
"We strongly encourage all parties to refrain from violence and request the Election Commission work constructively with all sides to address claims of irregularities," the statement, while quoting Deputy Spokesperson Robert Palladino said.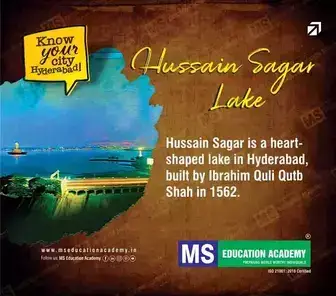 The US further commended the "tens of millions" of Bangladeshis who voted in the elections while also lauding the decision of opposition parties to participate in the recent elections.
"The United States remains deeply invested in the future of Bangladesh and its democratic development," the release underscored while mentioning that the state is Bangladesh's largest foreign investor.
The Awami League-led Grand Alliance secured 288 seats during Sunday's elections, while the opposition front, helmed by the Bangladesh Nationalist Party (BNP) suffered a major setback as it won only seven seats. The newly-elected lawmakers are slated to take an oath on January 3. However, the elected MP's from BNP will not be taking an oath tomorrow as they have rejected the election results and have called for fresh elections.
[source_without_link]ANI[/source_without_link]
Subscribe us on