Washington: Two women who say they experienced and escaped Chinese "re-education camps" have provided first-hand testimony to members of the US Congress, giving harrowing detail while imploring Americans not to look away from what Washington has declared a continuing genocide of Muslim ethnic minorities.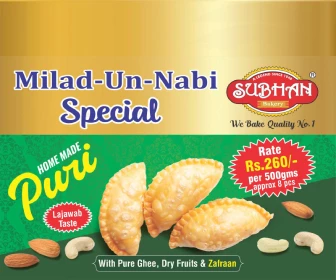 Testifying before a special House committee on Thursday, Gulbahar Haitiwaji, an Uyghur woman, said that during her nearly three years in internment camps and police stations, prisoners were subjected to 11 hours of "brainwashing education" each day, the Guardian reported.
It included singing patriotic songs and praising the Chinese government before and after meals.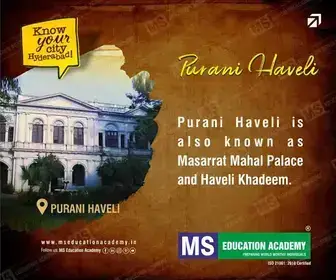 Haitiwaji said detainees were punished for speaking in Uyghur and endured routine interrogations during which they were hooded and shackled to their chairs.
On one occasion, she said, she was chained to her bed for 20 days.
Female prisoners were told they would be vaccinated, when they were being sterilised, the Guardian reported.
"There are cameras all over the camp," Haitiwaji said. "Our every move was monitored."
She said in written testimony that after her head was shaved, she had a feeling of "losing my sense of self, losing my ability to even remember the faces of my family members", the Guardian reported.
Qelbinur Sidik, a member of China's ethnic Uzbek minority who is now a human rights activist living in the Netherlands, told of being coerced by Chinese authorities into teaching classes at one of China's internment camps.
Through a translator, she described the detention facilities as "like a war zone" with razor wire fencing and armed guards.
Sidik recalled hearing the "horrible screaming sounds" of Uyghur prisoners as they were tortured, the Guardian reported.
Subscribe us on