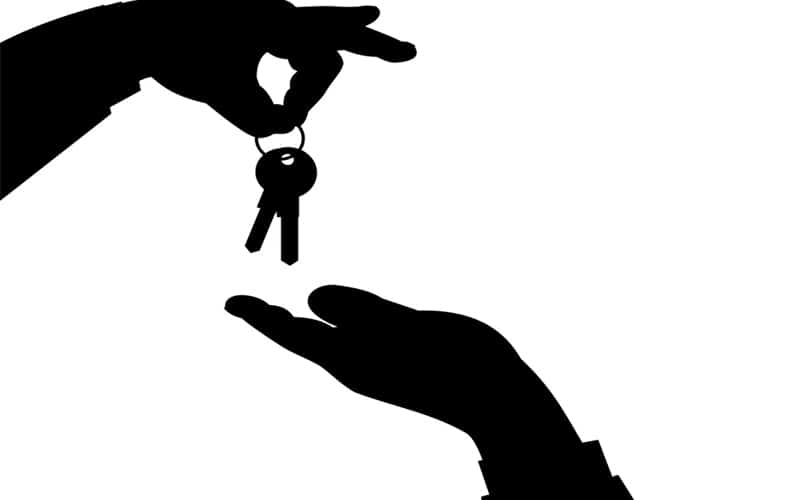 VADODARA: A residential colony in Gujarat Vadodara city "prevented" its members from sell properties to Muslim buyers, according to an Indian Express report.
When the businessman Mahesh Palani, an owner of a residential property in Vasna area of Vadodara wanted to sell it to a Muslim buyer, he was stopped by the members of Samarpan Society.
In a letter of their objection, around 80-90 residents claimed that the sale was illegal since the colony falls under the Disturbed Areas Act.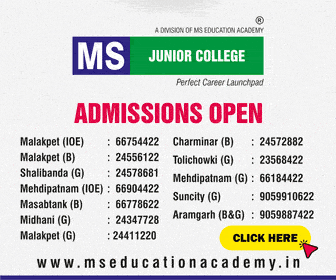 Disturbed Areas Act
Currently implemented in many parts of Ahmedabad, Vadodara and Surat city, the Disturbed Areas Act enables urban locality as 'disturbed' if the law and order situation is "disturbed for a substantial period by reason of riot or violence of mob".
According to the the reports, the society was declared a "disturbed area" in 2014.
The Act prohibits a Hindu from selling, leasing or transferring his property to a Muslim, or a Muslim to a Hindu, in a disturbed area unless it gets a sanction from the District Collector.
Deal Cancelled
After the protests, Palani call off the deal. "The buyer had come through a very close friend," he told The Indian Express.
"Since the reference person is very reliable, I did not mind showing him the property. The party was also willing to pay adequately. I had told him that the sale might not come through because of the Disturbed Areas Act. I submitted an application in the police station for verification to proceed further but I will withdraw it today."
Land jihad
Earlier too, there have been several controversies of landlords refraining Muslim builders acquiring residential properties in Hindu areas and vice-versa.
In September this year, a property deal between a well-known business family of Goradias and an Anand-based businessman Faisal Fazlani has taken a communal turn.
 The property, measuring 15,000 square-feet, was sold for a whopping Rs 6 crore.
However, after execution of sale deed, neighbours raised objection following which Faisal and his wife Zeenat move the Gujarat High Court.
The couple got relief after the high court order the state government to stop the proceeding related to the property dealing. 
Subscribe us on