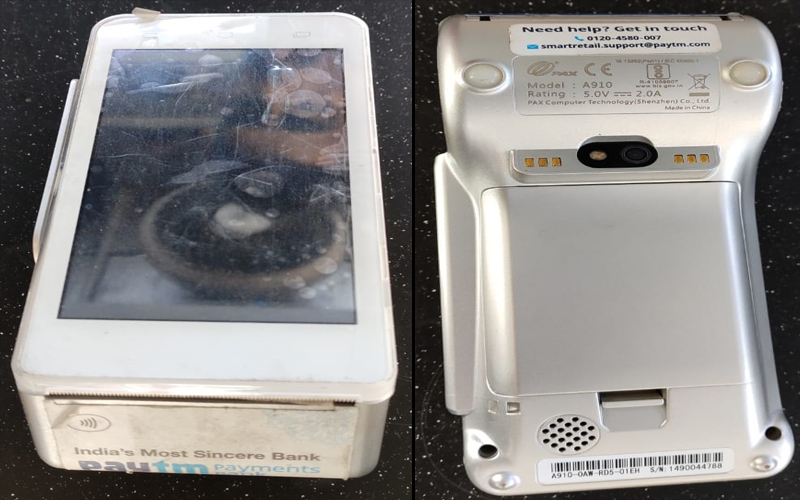 Hyderabad: Digital payments company Paytm is distributing point-ofsales (PoS) machines to medium-sized vendors and retailers in the city but the users say since the new facility entails surcharge the customers are avoiding its use.
"I am asked to collect the surcharge from the customer for using the PoS machines. And the same time, Paytm wants me to pay Rs 2,800 annually for maintenance of PoS which is a burden I have no capacity to carry," said Ravi, a general store owner in Khairtabad.
So far the payments company used QR (scanning code) codes to conduct transactions free of cost. But now the company has got into card payment at merchant locations in the city. Paytm wants the customer to use the two systems–PoS tradition and mobile PoS terminals. That way it would make more money.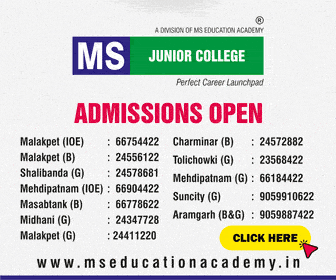 Traditional PoS terminals work on GPS or landline while mobile terminals work with smartphones. Most of the devices distributed to small and medium-sized vendors and traders are operated via smartphones attached to the PoS.
"The machine is a gift. But we have to pay an annual charge for its maintenance," said Mohammed, a paan shop owner at Road No. 1 Banjara Hills.
Paytm spokesperson recently said that the company will continue to expand its digital payments ecosystem. It will enable small merchants to accept payments digitally, using both QR codes and PoS systems at locations where people prefer card payments. In May last year, Paytm launched payments bank intending to double its customer base to 50 crore by 2020. Currently, Paytm has a user base of 35 crore.
Authored by Mohammed Hussain
mohammedhussain.reporter@gmail.com
Subscribe us on