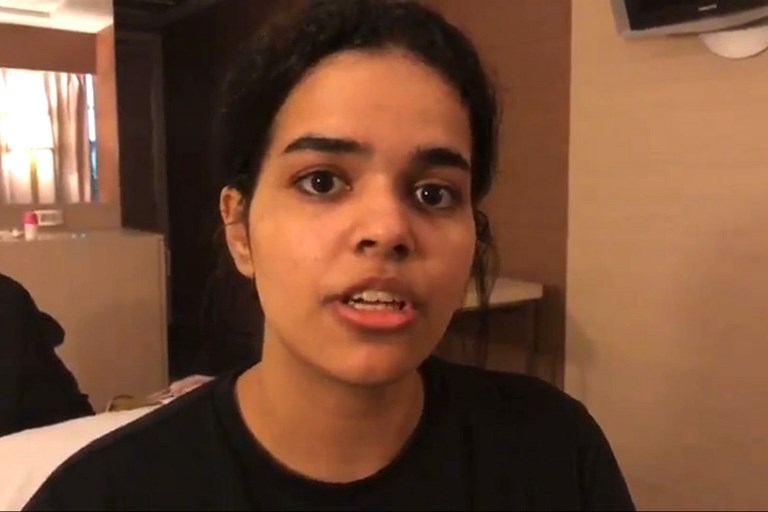 Rahaf Mohammed al-Qunun, a teenage woman who fled Saudi Arabia is in Canada now after the United Nations High Commission on Refugees granted her refugee status, and Canada agreed to take her in.
After arriving in the country while speaking to the Canadian media she said being in Canada is "a very good feeling and It's something that is worth the risk I took."
"I felt that I could not achieve my dreams that I wanted as long as I was still living in Saudi Arabia," said Qununin an interview to the CBC.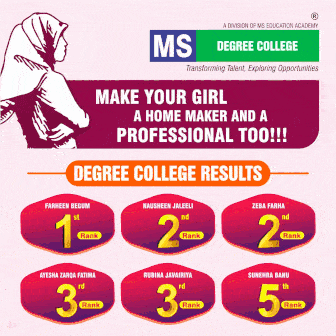 She further stated that "I will try things I haven't tried. I will learn things I didn't learn. I will explore life, I will have a job and live a normal life."
Her case has drawn global attention to Saudi Arabia's strict social rules, including a guardianship system that allows male family members to make decisions on behalf of female relatives.
She has documented her bid to flee her allegedly abusive family with minute-by-minute social media updates.
Her plight shot to public attention when she barricaded herself in a Bangkok airport hotel room to avoid deportation and shared dozens of fearful but defiant messages online insisting on her right to asylum.
Video footage posted on Twitter by a Saudi human rights activist appeared to show a Saudi official complaining that Thai authorities should have confiscated Qunun's smartphone.
"When she arrived, she opened a new (Twitter) account and her followers grew to 45,000 in one day," he said in Arabic.
"It would have been better if they had confiscated her mobile instead of her passport."
Subscribe us on