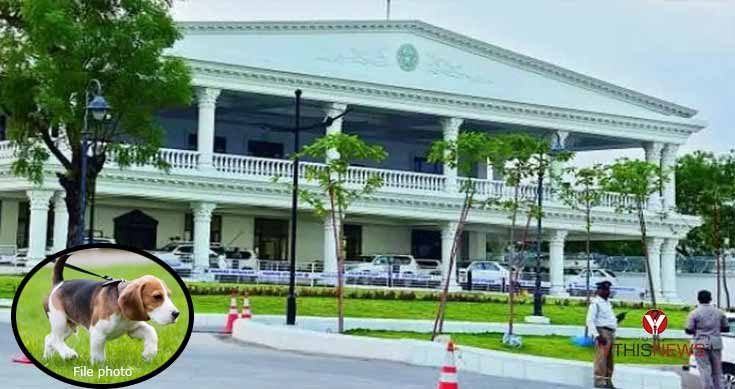 Hyderabad: The Hyderabad City Police have registered a case against veterinary doctor for negligence that led to the death of a pet dog belonging to Pragati Bhavan, the official residence of Telangana Chief Minister K. Chandrashekhar Rao.
A case has been booked under section 429 of the Indian Penal Code (IPC) and Section 11 (4) of The Prevention of Cruelty to Animals Act was booked against Doctor Ranjit and the in-charge of a private veteri- nary clinic at Banjara Hills Police Station, police said on Saturday.
The 11-month-old dog, named 'Haski', died
allegedly after the veterinarian administered an injection on September 11.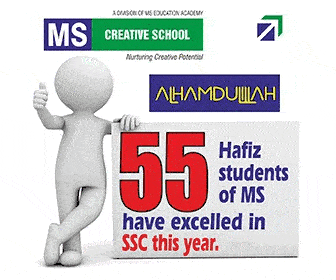 On a complaint by Asif Ali Khan, the handler of pet dogs at Pragati Bhavan, the police registered a case and took up investigations. The complainant alleged that the dog died due to negligence by the doctor and the in-charge of the clinic.
'Haski', one of the nine pet dogs at the chief minister's residence, suddenly took ill on
September 10. It was not eating anything. The next day, a veterinarian examined the pet, which was running high temperature.
The same day it was taken to a private clinic where it died. The complaint was
lodged the next day.
Subscribe us on