Moradabad: A lady veterinary doctor, Dr Suman allegedly demanded Rs 30 thousand and threatened that if she doesn't get the money, she will declare buffalo meat as that of cow. The doctor is employed at Dalpatpur centre. Dr Suman's demand was caught on camera.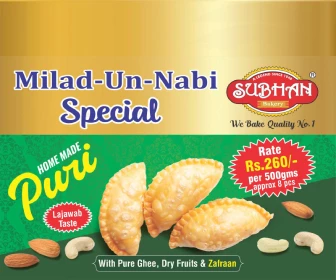 According to Inquilab, police caught a man a week ago at Kashipur who was taking along with him 5 kgs of buffalo meat for a party at his house, suspecting the meat to be that of the cow. The youth even showed the receipt to prove that it was not beef. But the police officer was not convinced. He called Dr Suman for inspection. Soon after arriving, the lady doctor began threatening the youth and the villagers who gathered there. She demanded a bribe of Rs. 30000 or else threatened to declare it beef.
The villagers sought some time to collect the money. Later, when they reached to give the bribe money, they shot the video in which Dr Suman is heard saying if the demanded money is not given they will be forced to give.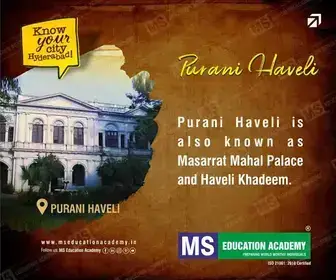 District magistrate after watching the video ordered the chief veterinary officer to conduct an enquiry. Declaring the matter as sensitive he directed strict action against the culprits.
Subscribe us on