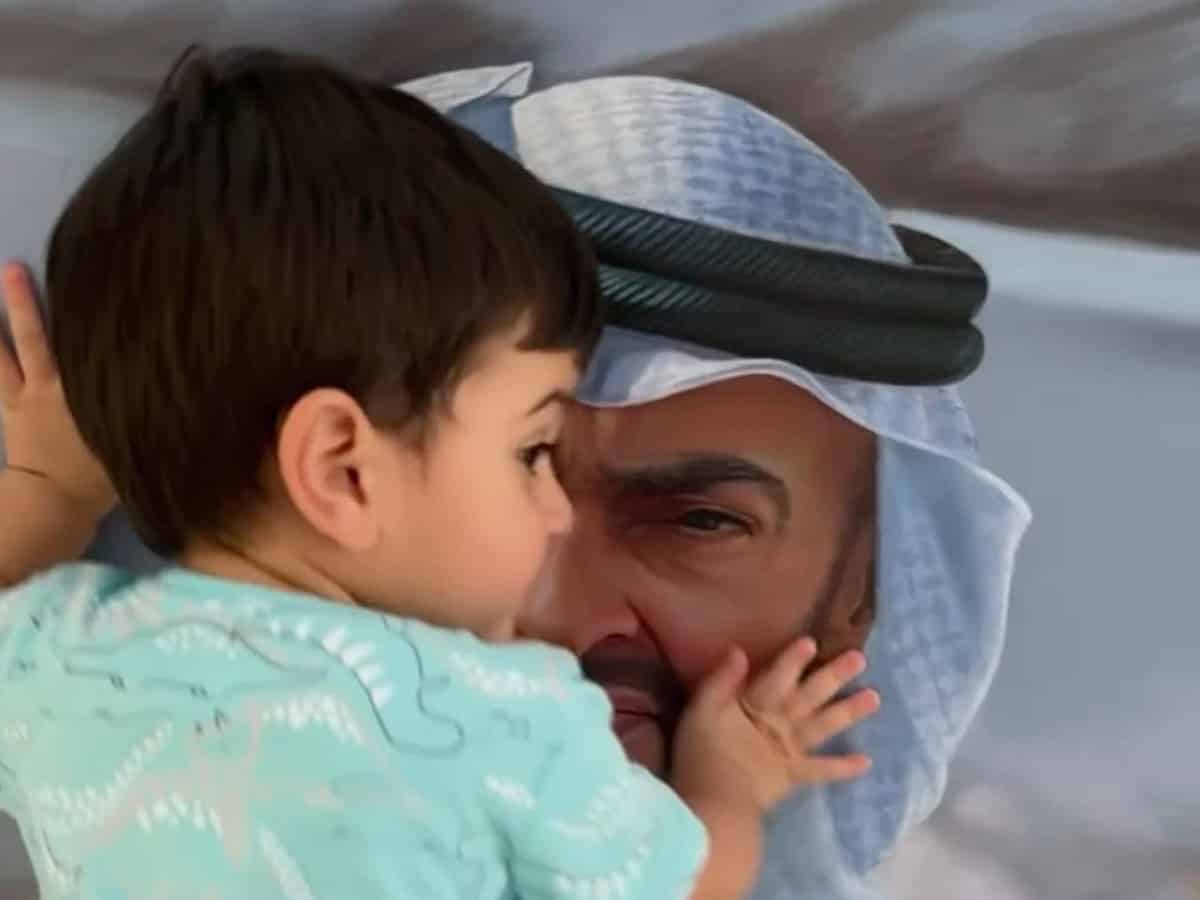 Abu Dhabi: Of all the birthday wishes for the President of the United Arab Emirates (UAE) Sheikh Mohamed bin Zayed Al Nahyan one stands out as the most heart-warming – his grandson kissing his portrait.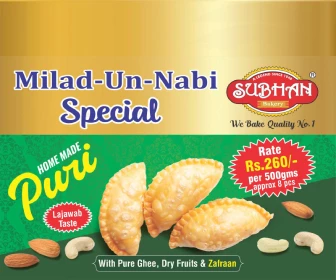 The Crown Prince of Dubai Sheikh Hamdan bin Mohammed bin Rashid Al Maktoum shared an Instagram post of his son Rashid kissing the portrait of the president on his 62nd birthday on Saturday.
Sheikh Hamdan is heard saying "Thank you" but for little Rashid, one tap wasn't enough. He turned to the portrait and gave another kiss.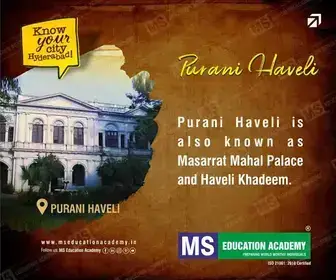 This adorable video clip was widely shared on social media platforms and garnered over 238,046 likes.
Watch the video below
Sheikh Mohamed was born on March 11, 1961, in Al Ain, the third son of the founding father of the UAE, the late Sheikh Zayed bin Sultan Al Nahyan.
He played an active role in the development of the Emirate of Abu Dhabi for more than three decades which witnessed an accelerated economic and social transformation. He was elected as president in 2022 following the death of his father.
Subscribe us on