Hyderabad: The newly launched Vande Bharat Express from Hyderabad to Vizag created a lot of media buzz and excitement among citizens. However, excitement costed dearly for a man who on the pretext of taking a selfie gets locked inside the train.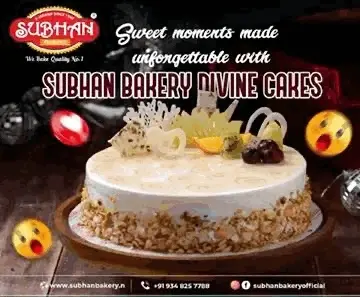 A video has surfaced where the man can be seen trying to unlock the automatic doors. When the ticket master questioned him, he replied that he just wanted to take a picture of the train.
"Why did you come inside to take a picture? Now these doors will open only in Vizag," said the ticket master.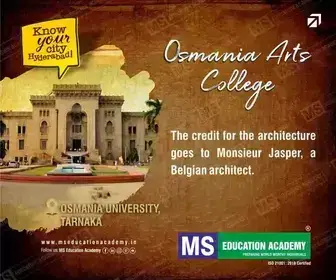 The embarrassed man, who was unaware that there were no stops like regular trains, did not know what to do as he had not purchased a ticket also.
"Now enjoy traveling for six hours," said the amused ticket master.