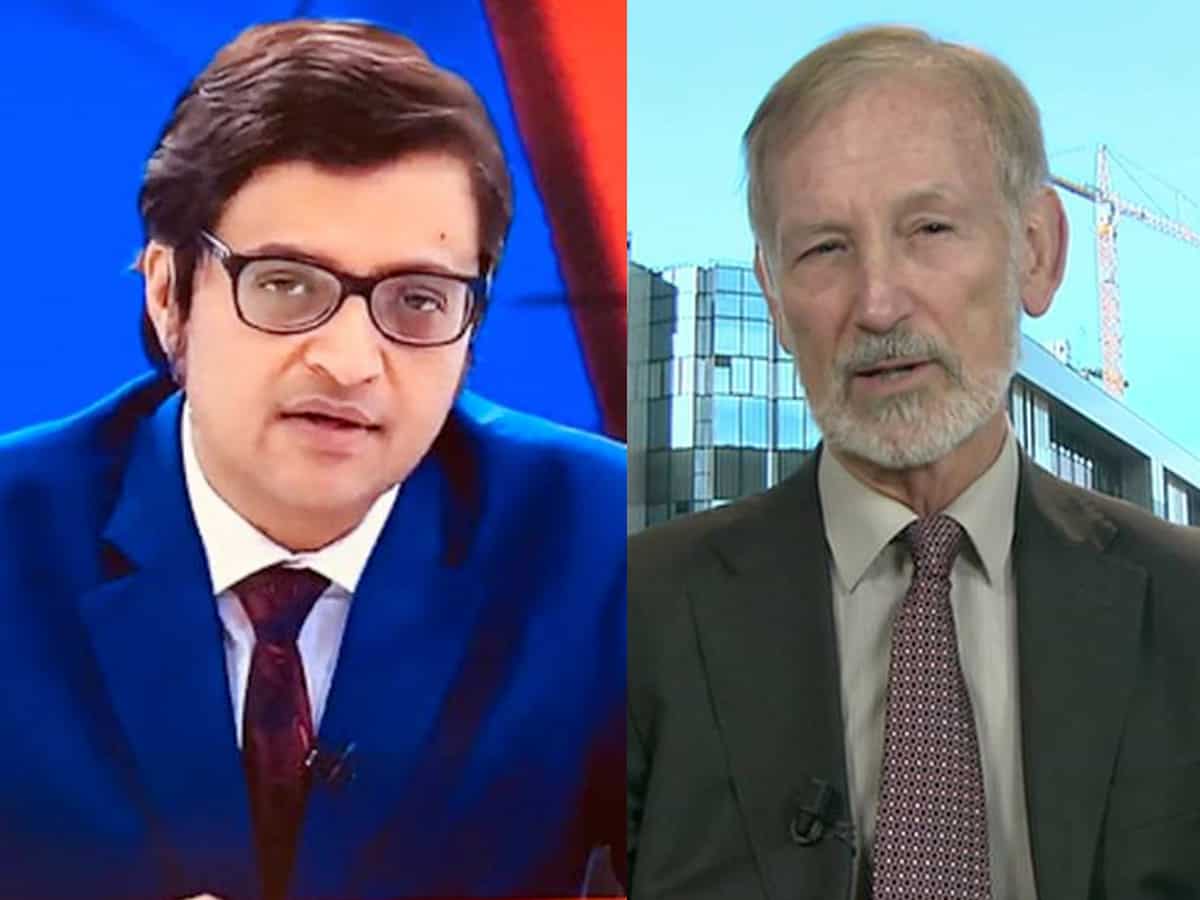 Republic TV's Arnab Goswami was schooled by a panelist, over his conduct, on his live show that aired on TV recently. He also said that the program was against the interests of the news anchor's own country.
Goswami, known for constantly interrupting panelists, on his shows, did the same during the debate consisting of conflict resolution experts from various parts of Europe and India. Irked by the anchor's constant interruptions, Gilbert Doctrov, one of the panelists, asked whether he was allowed to speak or be present on the program as a mute spectator.
The panelist further told Arnab, "Your show is against the interests of your own country," and that the anchor has established a kangaroo court in the name of a debate show.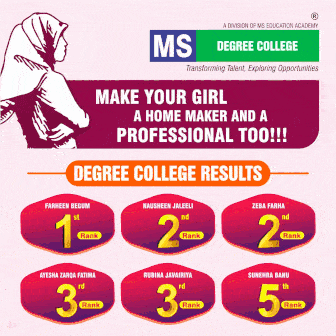 The Ukraine crisis
President Vladimir Putin launched the Ukraine invasion following which Ukrainian President Volodymyr Zelenskyy declares martial law throughout the country.
US President Joe Biden denounced the "unprovoked and unjustified" attack, pledges that the world will "hold Russia accountable".
The UN Secretary-General Antonio Guterres urges Putin to "stop troops from attacking Ukraine". The crisis escalated after Russian-backed separatists in eastern Ukraine requested Moscow's assistance. Central European countries have condemned Russia's attack and started preparations to receive potentially hundreds of thousands of people fleeing Ukraine.
A curfew has been announced in Kyiv, as the Russian military forces approach the country's capital. Russian forces took over several parts of Ukraine with gunfire, ariel combat, and explosions being reported from various parts of the country.
US president Biden has levied several sanctions on Russia to curtail the country's "ability to do business in dollars, euros, pounds, and yen," and prevent Moscow's high-tech imports and its ability to upgrade the military. However, President Zelensky has said that the sanctions imposed on Moscow are insufficient to curtail Russian military operations against Ukraine.
The US president also informed that 70000 additional troops have been sent to Europe, to "reassure Nato allies".
Over 700 anti-war protestors have been arrested in Russia, while demonstrations have been held across European cities in support of Ukraine.
Subscribe us on