Patna: A heartbreaking video of rickshaw puller struggling on flooded street went viral on social media.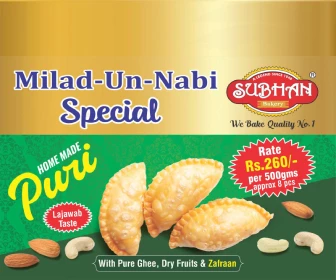 In the video, he can be seen crying while making an attempt to save his rickshaw from flood.
According to the report published in News18, this video was recorded in Patna. The video show how rickshaw puller risked his life in order to save his source of income.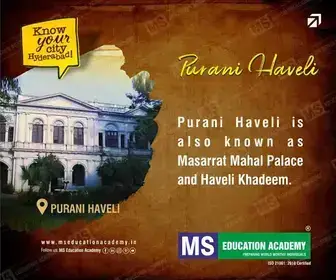 Man decides not to leave rickshaw
The persons who recorded the video asked him to leave the rickshaw near their house. Although, they promised to keep an eye on it, he decided not to leave it.
From the video, it is not clear whether the person successfully saved his rickshaw or not.
After the video went viral on social media, many netizens reacted. Here are some of the reactions.
It may be mentioned that 29 people died in Patna and surrounding areas due to heavily rains.
Subscribe us on