NEW DELHI: Enforcement Directorate today searched the homes and offices of former ICICI Bank chief executive Chanda Kochhar and Videocon managing director Venugopal Dhoot in a loan case.
The case is related to a loan given by ICICI Bank to Videocon when Chanda Kochhar was CEO and MD of ICICI Bank and the business ties between Venugopal Dhoot and her husband.
A look-out circular against Ms Kochhar has been issued by the Central Bureau of Investigation and has revived ones against her husband Deepak Kochhar and Mr Dhoot.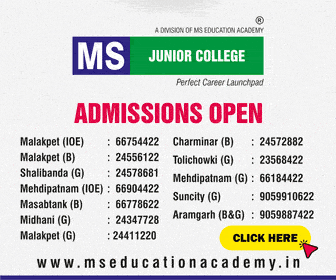 Chanda Kochhar was sacked as CEO and MD of ICICI Bank nearly four months after her resignation from the key posts. Look-out circulars are notices sent to transit points like airports to restrict the movement of people under investigation by probe agencies.
Months after Videocon group was granted a loan by ICICI Bank, Mr Dhoot allegedly invested crores of rupees in NuPower Renewables, a company founded by Ms Kochhar's husband.
A First Information Report (FIR) was filed against them last month and the CBI is currently examining evidence collected during searches at the homes and offices of the three accused.
Taking note of the FIR filed by the CBI, the Enforcement Directorate also filed a case and is looking at money laundering angle.
Subscribe us on