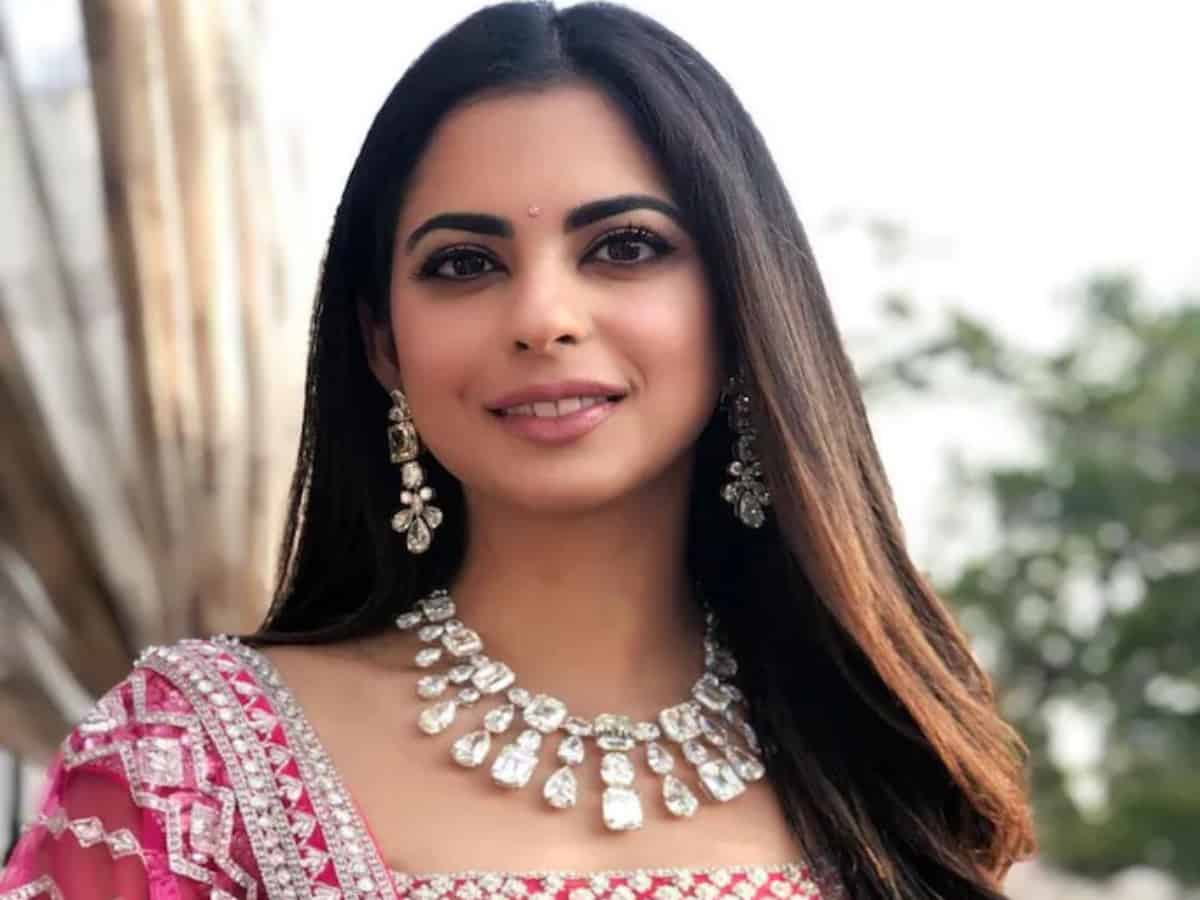 Mumbai: Like her parents, Mukesh and Nita Ambani, who are known for their extravagant lifestyles and exquisite taste, Isha Ambani too continues to captivate the world with her fashion and jewellery choices.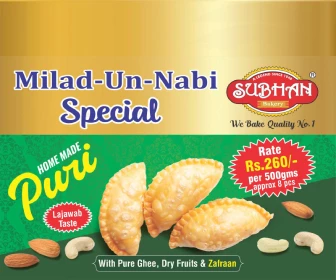 Following in her family's footsteps, Isha recently made headlines with a diamond necklace that left onlookers speechless.
This magnificent piece of jewellery not only exemplifies Isha's impeccable fashion sense but also the Ambani family's penchant for luxury and elegance. Isha Ambani is making waves with her own dazzling diamond creation, just as her bhabi Shloka Mehta's recent headline-grabbing necklace, the most valuable in the world.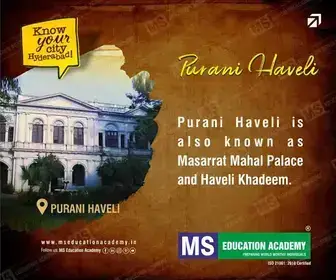 So, where did this lovely neck set turn up?
Isha Ambani wowed the audience at the Nita Mukesh Ambani Cultural Centre (NMACC) opening, which took place on March 31, with her exquisite sense of style. She radiated elegance and luxury while wearing a bespoke diamond necklace. This magnificent piece of jewellery also adorned her during her mehndi ceremony, adding a touch of grandeur to the occasion.
Take a wild guess at the cost?
The uncut diamond necklace, custom-made for Isha, is estimated to be worth 165 crore rupees. Yes, you read that right!
Its intricate design and flawless craftsmanship exemplify the sheer brilliance of high-end jewellery. The necklace, with its sparkling diamonds and exceptional beauty, served as a striking statement piece, emphasising Isha's natural grace and sophistication.
The significance of this one-of-a-kind necklace goes beyond its massive price tag. It is a celebration of artistry, luxury, and the heights of good taste. Isha Ambani's decision to wear this stunning piece to both the opening of NMACC and her mehndi function not only proved her impeccable fashion sense but also added a touch of glamour to these important events.
Subscribe us on