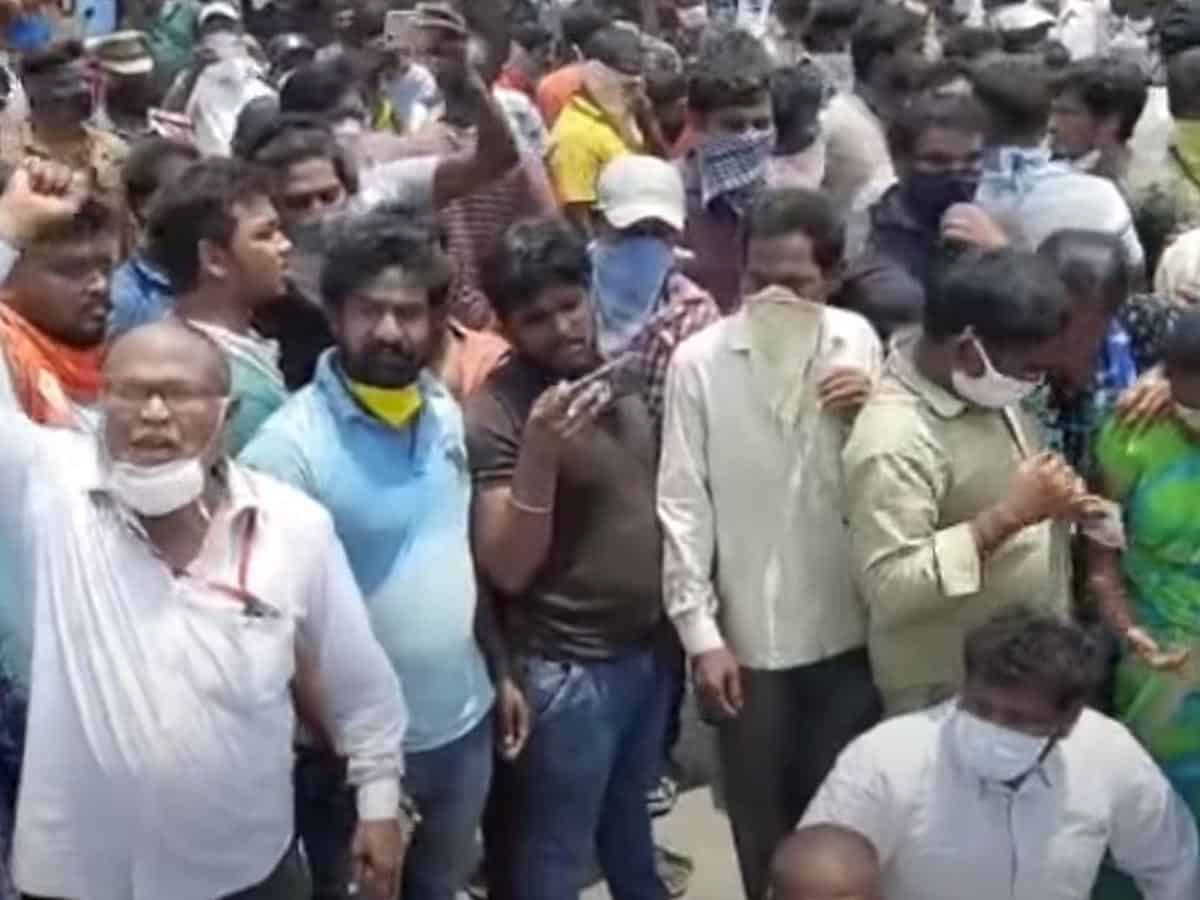 Vizag: Residents of RR district Venkatapuram and adjoining villages in Visakhapatnam staged a protest at the LG polymers company on Saturday morning, demanding relocation of the factory out of the place.
Police had a tough time controlling the angry people, who staged a protest coinciding with director general OF POLICE Gautam Sawang's inspection of the plant, where styrene gas leakage claimed 12 lives and affected more than 450 locals in the wee hours of Thursday (May 7).
The people were insisting on sealing off the company until it relocates to a place away from human habitats. The police bundled scores of protestors into vans and shifted them to stations.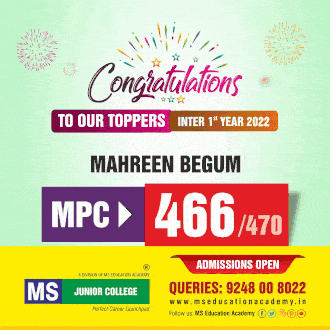 Another group stormed the company's main entrance and staged a protest. The gas leakage had affected people and the environment in more than four kilometres radius.
Twelve persons lose lives whereas the rest 305 is at the state-run King George hospital.
Subscribe us on