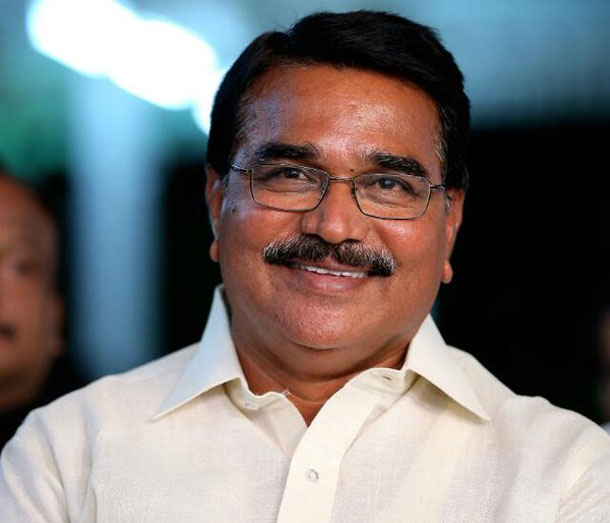 Hyderabad: Agriculture Minister Singireddy Niranjan Reddy today alleged that the two national parties remained ignorant of providing irrigation waters to people in the country.
Talking at a TRS parliamentary segment meeting for LS polls in Nagar Kurnool today, he accused the BJP and Congress governments of failing to address agrarian and irrigation issues in the country for past seven decades. He also said the TRS has national agenda to address such issues and these two parties cannot be compared with it, the minister said. The TRS has ideas and plans for national interests to cater to the needs of the country, Niranjan Reddy said.
He claimed that Telangana is one big State in the country to give more revenue to the Centre. "The Centre was not giving funds and by winning 16 MPs now in the polls we can achieve our rights through our voice in Parliament. The TRS will play a key role at the Centre to support a coalition government as the BJP and the Congress will not come to power after the polls, he felt.
The TRS was making uncompromised efforts for the State, he said, adding that we need to get more funds from the Centre for projects. He claimed that the TRS rulers have completed the projects lifts like Tummilla, Gattu Lift and made Nadigadda area get abundant waters for crops to flourish agriculture. He said that every acre in Nagar Kurnool segment is getting waters. Niranjan Reddy appealed to the people to vote the TRS MP candidate P Ramulu with huge majority to win the fray.
[source_without_link]NSS[/source_without_link]
Subscribe us on