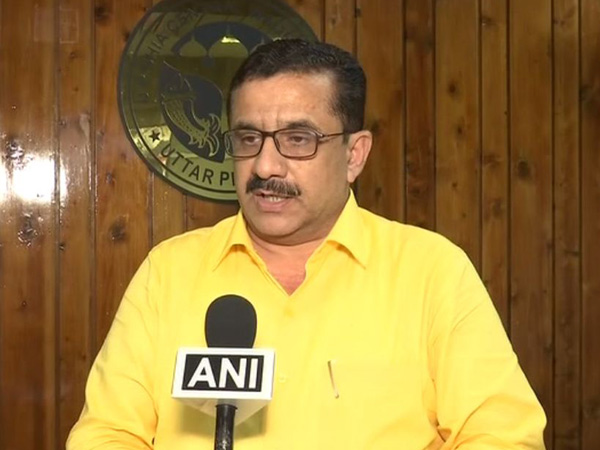 New Delhi: Thousands of Muslims gathered at Jantar Mantar, New Delhi protesting against the satanic act of Shia Waqf Board chief Waseem Rizvi. They openly warned the central government that if Waseem Rizvi is not punished and not sent to jail then Muslims of the country will launch 'jail bharo' movement.
The demonstration was organised by All India Tanzeem Ulama-e-Islam which was attended by thousands of demonstrators. They were holding placard and raising slogans against Waseem Rizvi.
The protestors claimed that Waseem Rizvi has committed blasphemy against Ummul Momineen Hazrat Ayesha (RAA). They urged Prime Minister Narendra Modi to put a ban on Waseem Rizvi's film and put him behind bars.
Subscribe us on