A picture of an accident between a car and a bicycle has gone extremely viral on Chinese social media websites. The picture took the internet by storm as its the car that comes out worse for damage after the crash.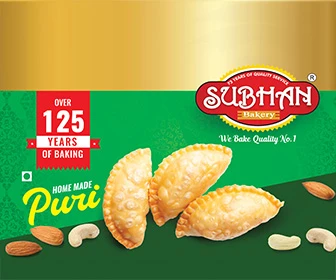 The incident took place in the city of Shenzen in south China in which the front bumper of a car totally damaged after the collision with the bicycle. Whereas the bicycle looks totally undamaged!
As many people on the Internet began to wonder if the picture was fake, local police released a video from the scene of the accident, which shows a damaged car and an intact bicycle, they assured citizens that the pic was not edited or altered.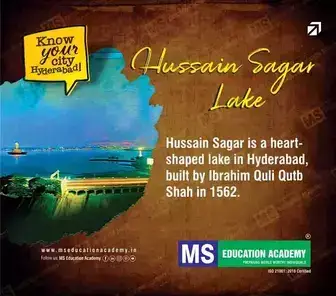 Though the bicyclist did suffer minor injuries, nobody was seriously injured in the accident. Watch a video of the astonishing sight below,
Subscribe us on