Khader Khan, 81, the Veteran Bollywood actor had passed away at a hospital in Toronto, Canada. He died due to prolonged illness.
He started his career as Professor of Civil Engineering at M. H. Saboo Siddik College of Engineering, Mumbai in the 1970s. Later he entered into an acting career.
Born in Kabul, Afghanistan on October 22, Kader Khan was best known for his work as an actor and a writer in numerous films. He has worked with directors like Manmohan Desai and Prakash Mehra.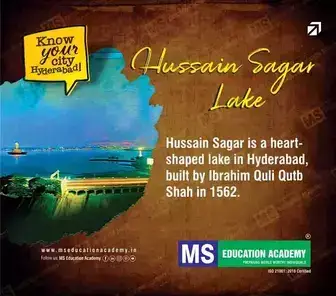 As an actor, he appeared in over 300 films after his debut film in the 1973 film Daag, starring Rajesh Khanna, in which he acted as a prosecuting attorney. He was also a prolific screenwriter for Bollywood films in the period 1970s to 1999 and wrote dialogues for 200 films.
His father Abdul Rahman Khan was a religious scholar so he had a religious upbringing from a very early age. In 2014 he went for Haj along with his two sons Shahnawaz and Sarfaraz, and a daughter-in-law.
Despite being in the film industry, Khader Khan had a very good knowledge of Islam. In one his interviews he talked about Islam and Muslims, watch the video
Subscribe us on